World
Ukrainian forces to retreat from key city as Russia advances in east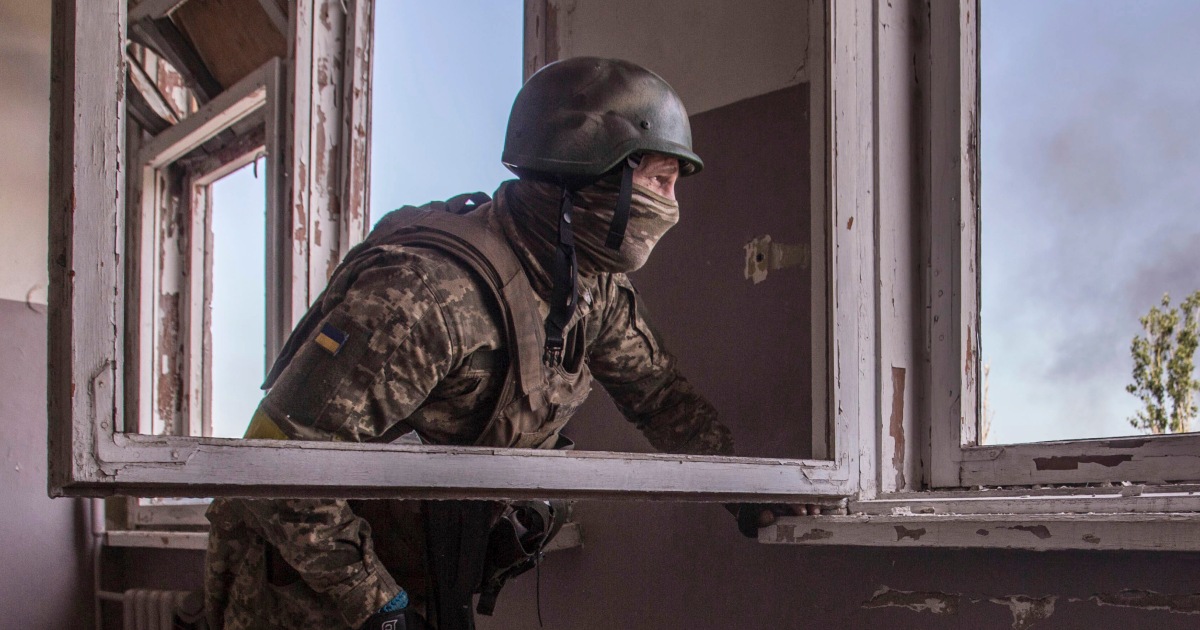 It was just one of two cities still under Ukrainian command in the Luhansk province — which together with neighboring Donetsk makes up the Donbas.
Now twin city Lysychansk, around which the Kremlin's troops have made notable gains in recent days, is all that stands between Russia and full control of one half of Ukraine's industrial heartland.
The street-by-street battle for Sievierodonetsk has become the focus of the conflict in recent weeks, with Russia slowly advancing toward its larger goal to take full control of the Donbas region.
Earlier this month, Ukrainian President Volodymyr Zelenskyy said that the battle for the city could determine the direction of the broader battle for the east of the country.
"This is a very brutal battle, very tough, perhaps one of the most difficult throughout this war," Zelenskyy said in one of his nightly video addresses. "Sievierodonetsk remains the epicenter of the encounter in Donbas," he added. "Largely, that is where the fate of our Donbas is being decided now."
This is a breaking news story. Please check back for updates.
Source link