US
Trump Reportedly Iced Out Of Top-Level Meeting Of Conservative Donors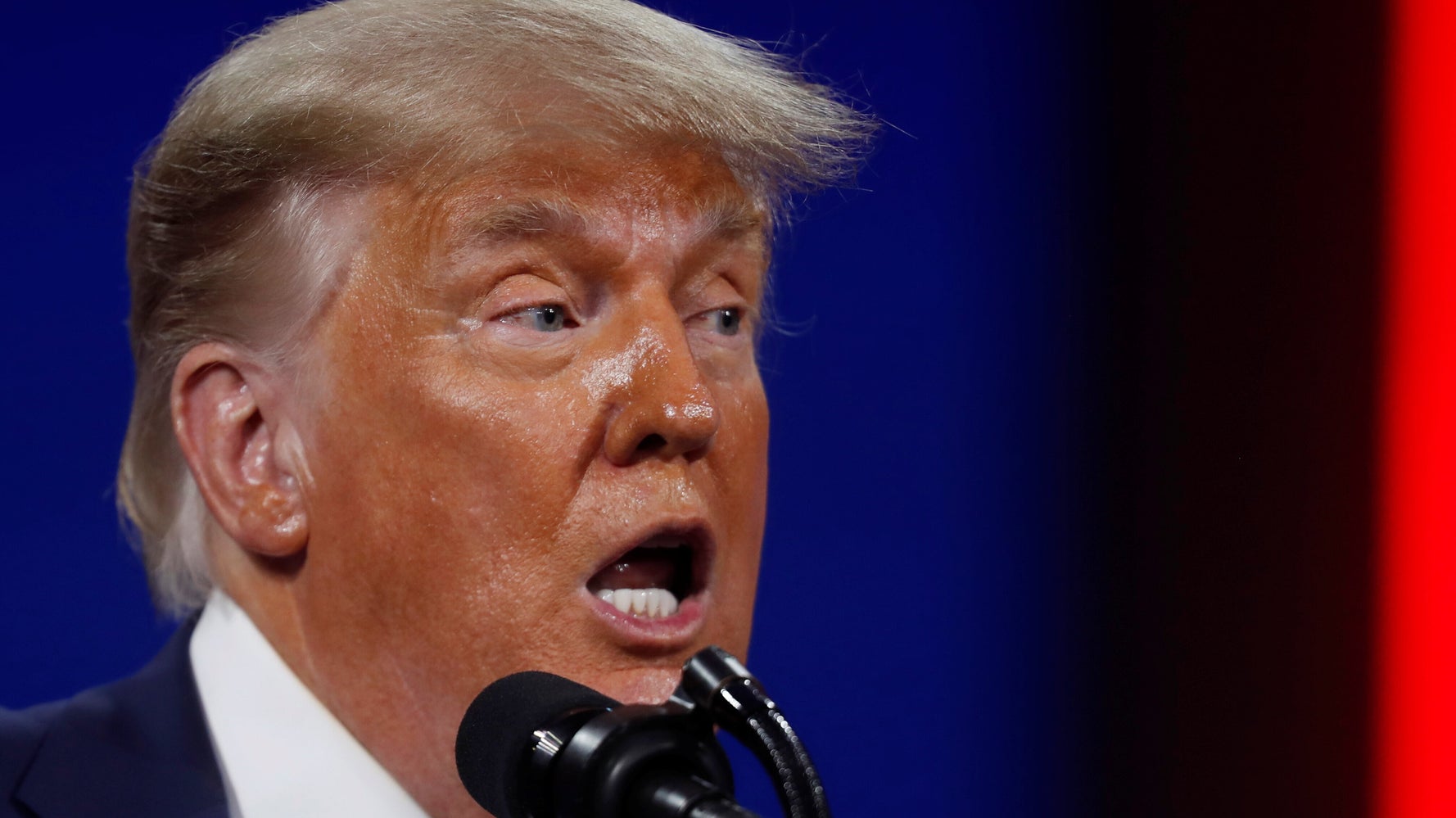 A key speaker at the secretive meeting at an exclusive hotel complex on Georgia's Sea Island will be Senate Minority Leader Mitch McConnell (R-Ky.), who has clashed repeatedly with Trump.
Arizona's Republican Gov. Doug Ducey, who rebuffed pressure from Trump to not certify Biden's win in his state, will also participate, according to a schedule of the event obtained by CBS.
Some controversial Trump allies — including Rep. Elise Stefanik (R-N.Y.) and Sen. Rick Scott (R-Fla.) — have also been invited.
The nonprofit watchdog Center for Public Integrity has described the gathering as an off-the-record retreat of GOP leaders and "mega-donors."
Though some AEI members have supported aspects of Trump's agenda, many appear now to be veering away from him, particularly after his repeated lies of a rigged presidential election in 2020, CBS noted.
AEI is headed by Robert Doar, a Republican and a policy expert on poverty. He has worked for Republicans and for former New York Mayor Michael Bloomberg, a Democrat who has also been a registered Republican and independent.