US
Iowa Democrat Rita Hall Drops Bid For House Seat She Lost By 6 Votes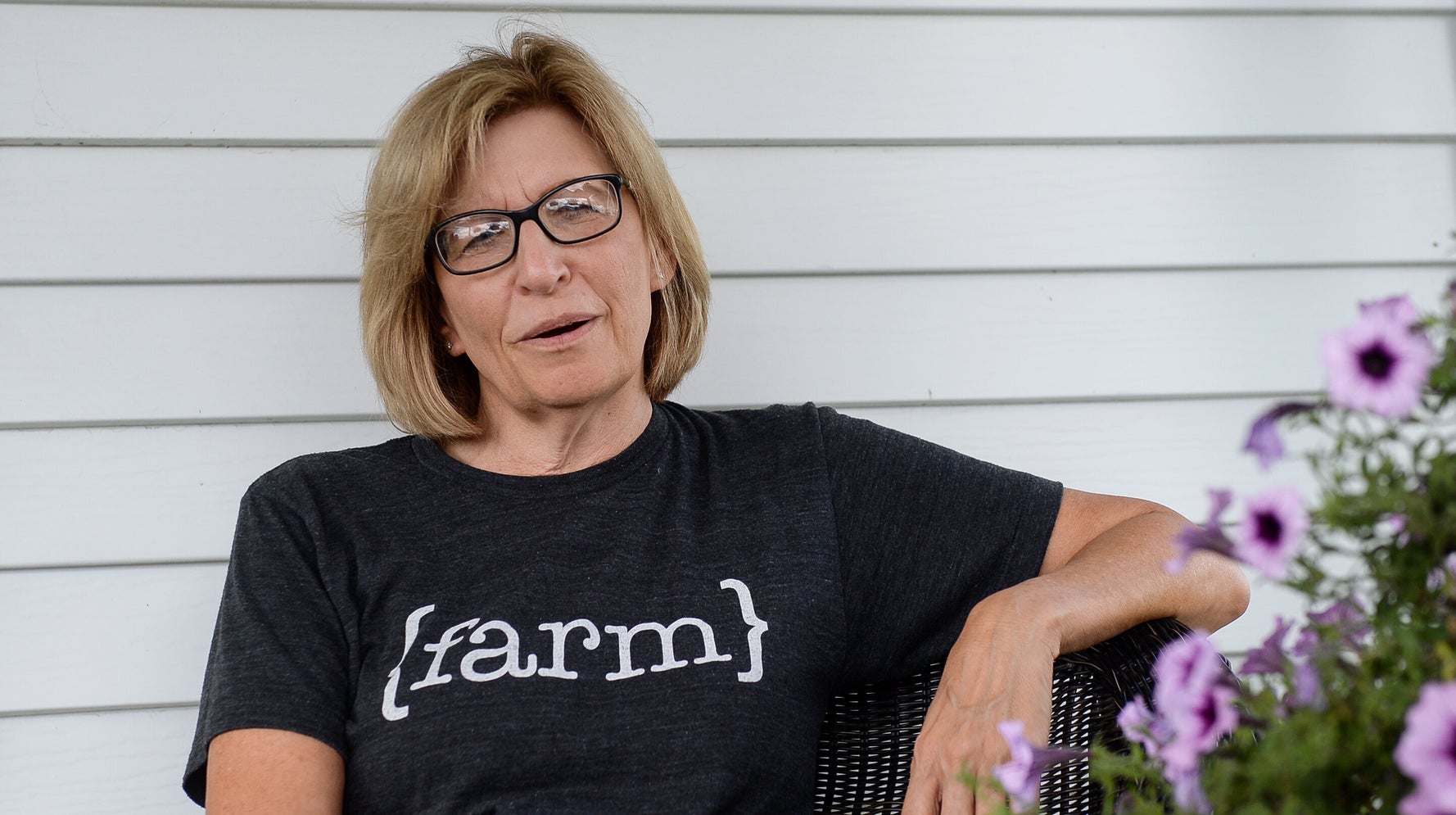 WASHINGTON (AP) — A defeated Democrat abruptly dropped her bid Wednesday to overturn her six-vote loss for a House seat from Iowa, abandoning what loomed as a long legal and political battle in the face of shaky support from her own party.
In a three-paragraph statement, Rita Hart blamed a "toxic campaign of political disinformation" that she said had "effectively silenced the voices of Iowans." Her words were aimed at Republicans who have strenuously opposed her effort to reverse her loss to now-Rep. Marianette Miller-Meeks, the Republican who defeated her and was sworn into office in January while Hart mounted her challenge.
"It is a stain on our democracy that the truth has not prevailed and my hope for the future is a return to decency and civility," Hart wrote.
After her loss was officially certified by a bipartisan panel of Iowa state officials, Hart took her case to the House, which under the Constitution has the power to decide disputed elections. Hart said she and her team had found 22 uncounted ballots that if included would give her the seat.
But some House Democrats were wary of overturning Miller-Meeks' defeat after their sustained outrage when Donald Trump took to the courts and Congress to try reversing his own officially certified defeats in states around the country that sealed his November reelection loss.
That battle was capped when Trump supporters attacked the Capitol and disrupted Congress as it was counting Electoral College votes, resulting in five deaths.
While top Democrats had voiced support for Rita Hart's bid to have the House reexamine the voting and award the seat to her, at least seven Democratic lawmakers had publicly voiced reluctance to back her. That would have been more than enough for her to lose a vote of the full House, which her party controls by just 219-211, with five vacancies.
Miller-Meeks thanked Hart for her decision in a one-paragraph statement.
"I know how extremely difficult it is to lose an election, but for the people to have faith and confidence in the election system and Iowa laws, it was gracious of her to concede at this time," Miller-Meeks said.
Republicans relentlessly battered Hart and House Speaker Nancy Pelosi, D-Calif., for pursuing the case, arguing that Democrats were trying to steal an election they'd rightfully lost. Most Republicans making that case — including House Minority Leader Kevin McCarthy, R-Calif., and a majority of House GOP lawmakers — backed Trump when he fought for weeks to undo his own defeat.
Calling all HuffPost superfans!
Sign up for membership to become a founding member and help shape HuffPost's next chapter
Source link