Travel
Wizz Air Trims Wales Flight Network For The Winter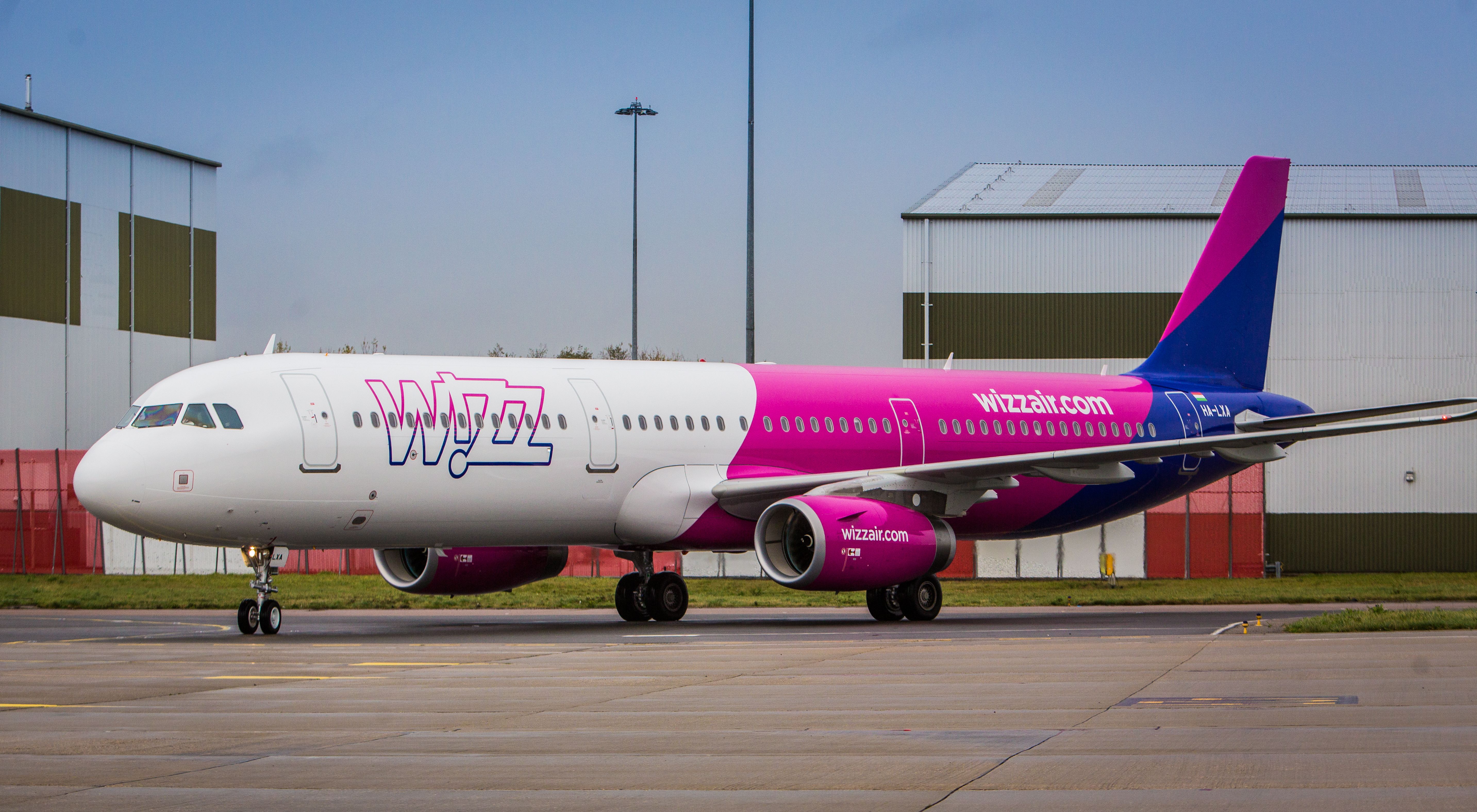 IATA/ICAO Code:

W6/WZZ

Airline Type:

Ultra-Low-Cost Carrier

Year Founded:

2003

CEO:

József Váradi

Country:

Hungary
Wizz Air UK has said it is looking to wind down operations at Cardiff Airport (CWL) in Wales. This comes just over four months after the ultra-low-cost carrier launched a fourth UK base at the airport in April. The airline will drop most of its routes from CWL next month, but there are a few additions planned as well.
The airline has blamed a 'challenging macro-economic environment' as the main reason for its decision to limit operations. While what this actually means is up for speculation, it could have something to do with the recent financial results of the carrier.
Marion Geoffroy, Managing Director, Wizz Air UK, said,
"We are very disappointed to have to suspend several routes from Cardiff Airport for the winter season. Though these routes have proved popular through the summer season, it would not be commercially viable to continue to operate them through this coming winter due to the challenging macro-economic environment. This leaves us with no option but to pause these routes until next spring."
Let's take a closer look at the forthcoming changes.
Massive downsizing
Wizz Air UK will suspend several routes from Cardiff to destinations including Alicante, Corfu, Heraklion, Faro, Larnaca, Lanzarote, Palma de Mallorca, Sharm el-Sheikh, and Tenerife, all from September 19th. However, the carrier said it will still continue operations from the airport, with new routes added from October 30th to Milan, Italy, and Bucharest in Romania.
The airline has expanded its network out of the UK steadily over the years. Photo: Airbus
As Simple Flying reported, Wizz Air UK launched its Cardiff base in April earlier this year and stationed one Airbus A321 aircraft at the airport to operate nine new routes. Expansion activities created around 40 direct jobs and another 250 indirect ones. Now that the airline is cutting the bulk of its operations from Cardiff, all 40 employees stationed there will be offered alternate positions at other UK airports over the winter.
Since the announced route suspensions are to take place with a little over a month's notice, many passengers booked on these flights will have their travel plans disturbed. To make up for this inconvenience, Wizz Air is extremely apologetic.
Not just that, the airline is also offering passengers a 120% refund of the original fare in the form of flight credits or a 100% refund in cash. Customers willing to postpone their travel can also choose "comparable" flights for the following summer from Cardiff. Those who have to travel will be offered the option to travel via another of Wizz Air's UK hubs like London Luton or London Gatwick.
The airline will offer customers plenty of rebooking and refund options. Photo: Wizz Air
While flight cancelations can severely disrupt one's travel plans, Wizz Air UK's alternate options will indeed mitigate the impact on passengers affected by the announced route suspensions.
What do you make of Wizz Air UK downsizing its operations at Cardiff airport? Have you ever flown with the airline out of CWL? Please, share your experience in the comments.
Source link