Travel
Why Liverpool Airport Isn't Facing The Same Operational Difficulties As Neighboring Manchester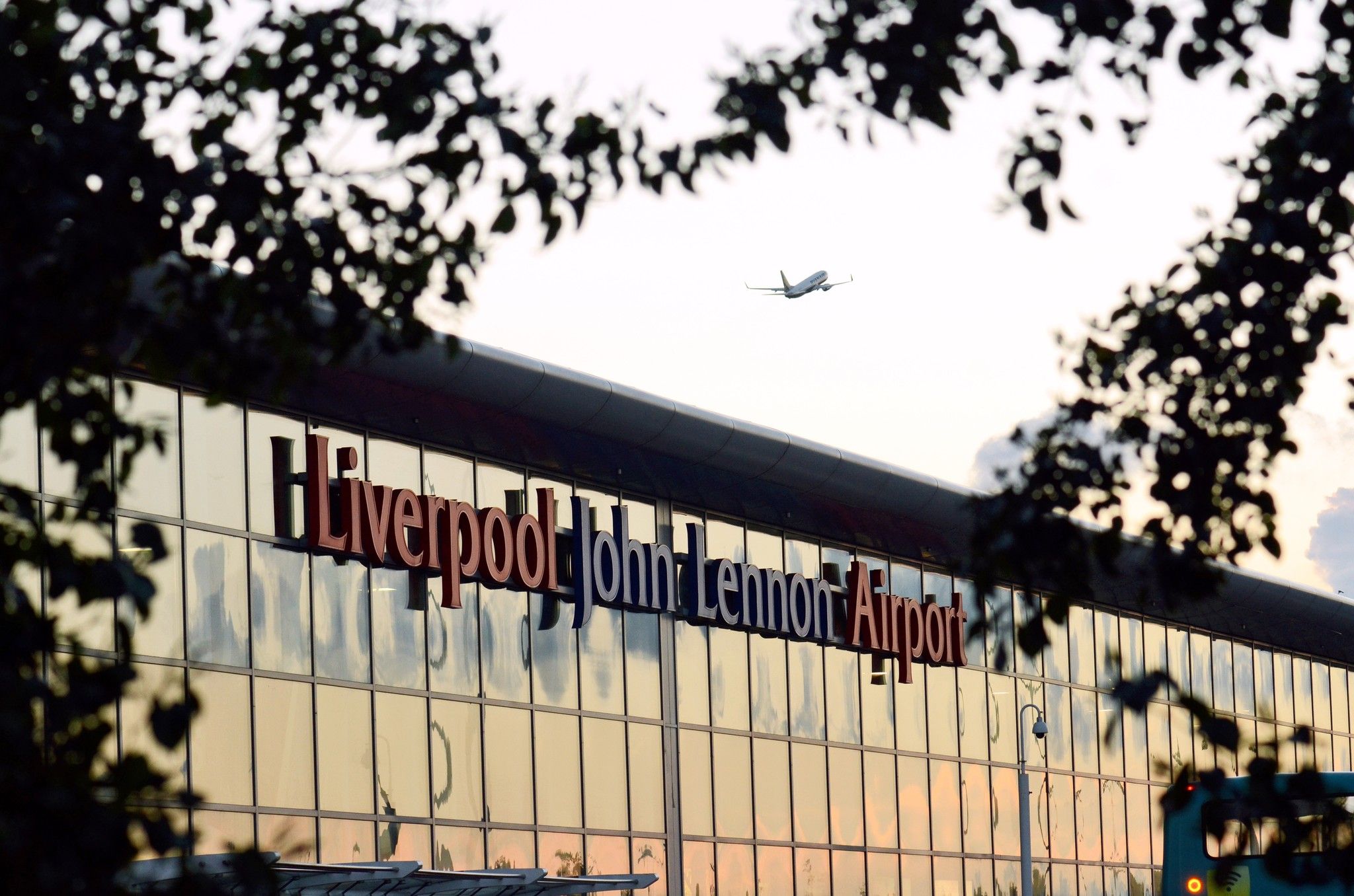 In the North West of England, just 29 miles (47 km) separate Liverpool and Manchester airports, but the summers experienced by the two airports this year have been worlds apart.
While Manchester Airport (MAN) was hitting the headlines for all the wrong reasons this summer – staff shortages, delays, and last-minute cancellations, over at Liverpool John Lennon Airport (LPL), passengers were experiencing what the airport's operating director, Paul Staples, described as "a fairly normal summer."
Airlines and airports around the world were eagerly awaiting the recovery in air travel following the pandemic. Photo: Manchester Airport
Aside from the unprecedented number of flight delays and cancellations, one clear indicator of performance and passenger satisfaction is the length of time taken to pass through security. In July, 92% of Manchester's passengers passed through security in under 30 minutes. In Liverpool, it took an average of just 12 minutes.
For comparison, at London Heathrow Airport, 88% of passengers are now clearing security in less than 20 minutes.
Why such a difference?
According to Staples, it all comes down to planning. At the start of this year, Liverpool John Lennon Airport envisaged a post-pandemic near-return to normality by Easter 2022, and so began recruiting the necessary staff with that date in mind. It was quite a gamble, because at the time, nobody knew when air travel would recover, but it has paid off.
Manchester Airport's much larger staffing requirements could explain why it was less keen to take the same risk. The difference in size between Manchester and Liverpool airports is stark – Manchester Airport is the third-largest airport in the UK, handling over 29 million passengers in 2019, compared to just 5 million at Liverpool John Lennon Airport.
Recruiting so many staff members would have created significant financial problems if the predicted travel recovery date was pushed back again, and the UK Government's stop-start approach to air travel throughout the pandemic did little to instill confidence among airports and airlines alike as to when the recovery may happen.
Liverpool John Lennon Airport's scheduled network summer 2022. Image: OAG.
Find out more about the history of Liverpool John Lennon Airport.
Staples went on to explain how Liverpool Airport used its smaller size to its advantage, saying,
"At the beginning of this year, some of the bigger airports found it more costly to take a gamble and go all in for an Easter start, whereas the smaller regional airports like ourselves could probably take that chance a little bit easier, in terms of the financial risks involved."
Healthy staffing levels airport-wide
And it was not just the airport team itself that recruited early in Liverpool – clear instructions were given to other stakeholders around the airport, including ground handling agents and special assistance providers, to ensure that they too had the right number of people ready to work. This was key in minimizing delays and improving operational performance across the airport.
Manchester Airport handled 29 million passengers in 2019, and sees a number of long-haul carriers, including Singapore Airlines. Photo: Getty Images
While recognizing the successes of Liverpool John Lennon Airport this summer, Staples was keen to not enter into a rivalry with neighboring Manchester Airport, stating,
"We're delighted with that rhetoric, but we've always known our place, we are not directly trying to compete with Manchester, because they fly to a lot more destinations than us and they offer long-haul."
Have you traveled through Liverpool or Manchester Airport recently? Share your experiences by commenting below.
Source link