Travel
Vistara And AirAsia India Report Increased Losses In FY22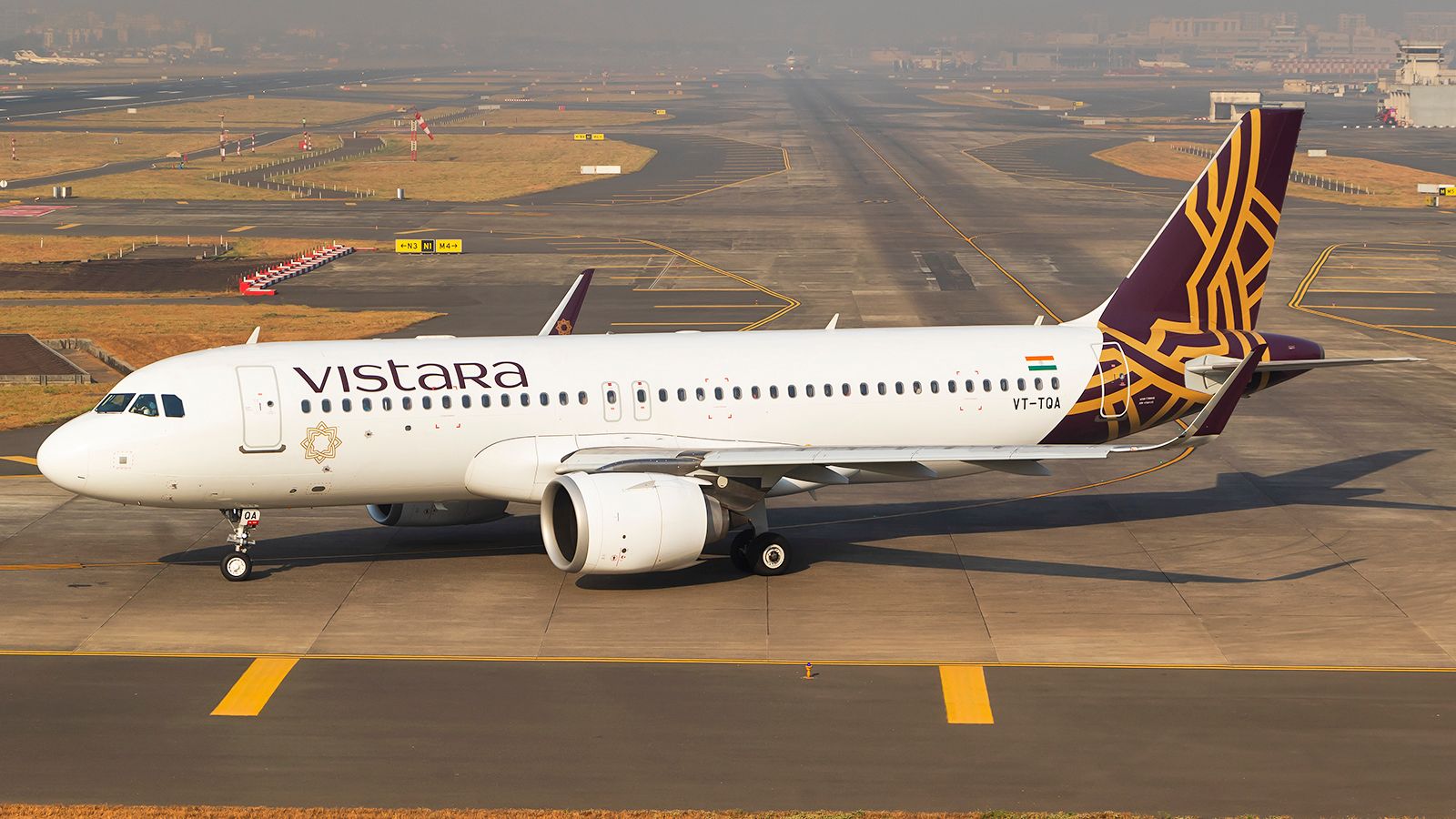 Two more airlines under India's Tata brand shared their results of the last financial year – AirAsia India and Vistara. Like their bigger sibling Air India, both airlines also reported increased losses mainly due to successive COVID waves, increasing fuel prices, and depreciation of the Indian rupee against the US dollar.
AirAsia India
Launched in 2014 as a joint venture between the Tata Group and AirAsia Investment Limited, AirAsia India initially had 51% ownership from the Tatas Tatas, which was further raised to 83.67% in 2020.
The airline has had a rough couple of years due to the pandemic, with its loss increasing by 42% on a year-on-year basis to almost $275 million. Its revenue grew by almost 39% to $238 million, but a 67% hike in aviation turbine fuel and a weakening Indian rupee against the US dollar impacted the overall numbers.
AirAsia India has returned several planes to AirAsia Berhad. Photo: Getty Images
Last year, AirAsia India posted an annual loss of $193 million, almost double from the year before, and a revenue of $171 million.
It has been shrinking its operations and returned seven Airbus A320 planes to AirAsia Berhad, according to the Business Standard, and currently has a fleet of 26 A320s, per ch-aviation.
Vistara
Tata Group's full-service carrier Vistara also struggled in the last fiscal. Its losses increased by 35% to $256 million on a year-on-year basis while revenues grew more than twice to $659 million.
The airline explained these numbers by saying,
"The first half of FY22 was significantly impacted by the second wave of Covid-19, whereas the second half enabled demand recovery, although high fuel prices continued to be a challenge. We also spent a large part of 2021 densifying our domestic network, expanding our international footprint and investing in expanding our fleet."
Vistara has not turned a profit in its operational history. Photo: Vistara
What next?
While there has been no official announcement so far, a merger with other Tata Group airlines has been predicted for both Vistara and AirAsia India. Since commencing operations in 2015, Vistara has never turned a profit. However, it has tried to build a specific brand identity revolving around its services and a somewhat different experience from other Indian airlines, such as offering a premium economy product and Starbucks beverages onboard.
Fleet and network expansion has been a big part of Vistara's strategy, with the carrier aiming to have 70 aircraft by March next year. Rumors about its merger with Air India have been circling for a while now, but so far, both airlines seem to be heading on their own trajectory.
AirAsia India is looking to fly internationally. Photo: Airbus
AirAsia India is waiting to come under 100% ownership of the Tatas as a case against some of the carrier's top executives is acting as a roadblock to its international expansion plans. Like Vistara, AirAsia India, too, has been facing questions about a possible union with the budget carrier Air India Express, but the owners will have a lot to consider before bringing it together with a profitable enterprise like AI Express.
What are your views on this? Please leave a comment below.
Source: Business Standard
Source link