Travel
Virgin Galactic Partners With Boeing Subsidiary For Aircraft Design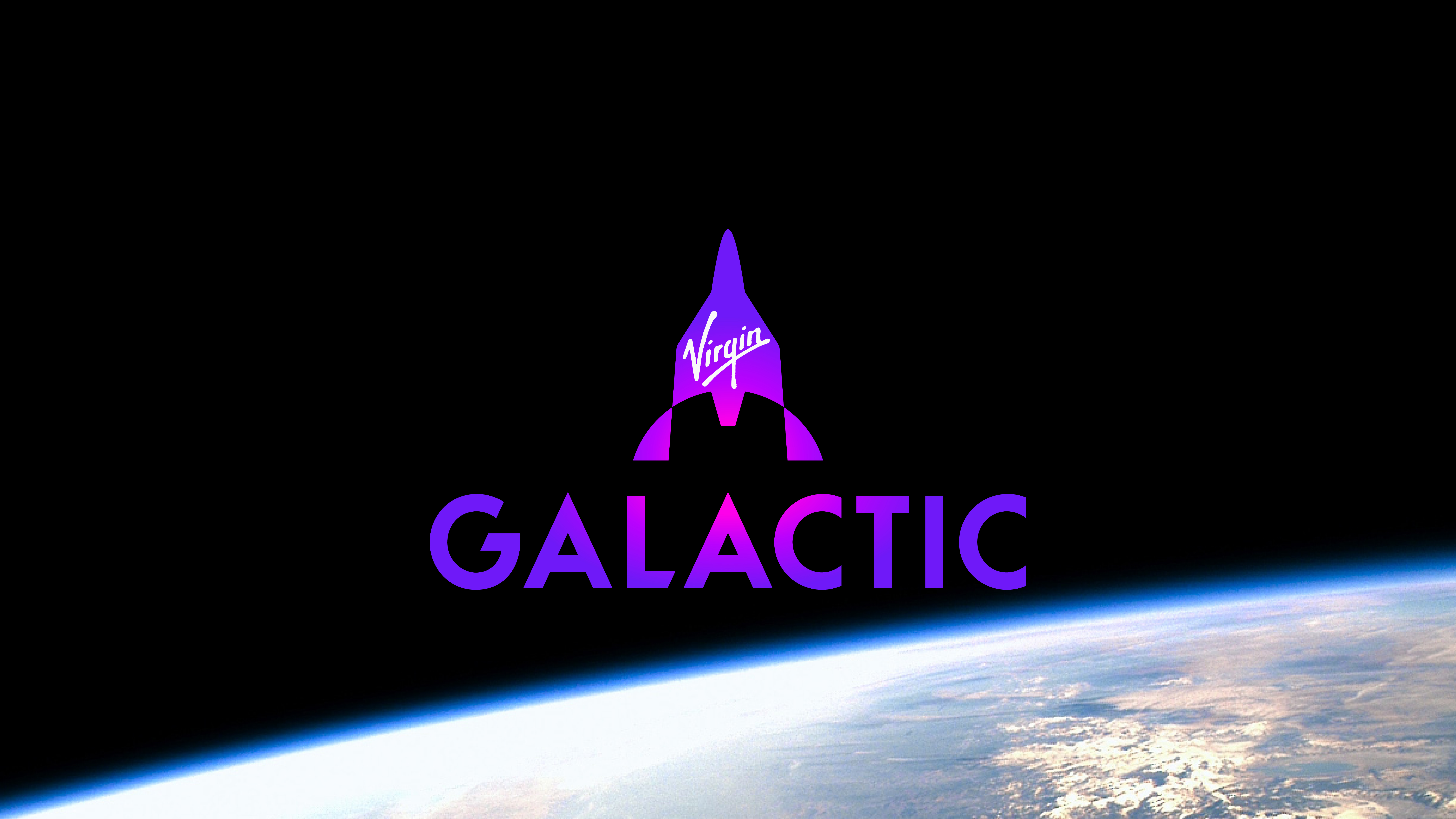 Virgin Galactic has teamed up with Boeing to develop the next generation of the twin-fuselage carrier aircraft to launch Virgin's spaceships. The new "motherships" could conduct up to 200 launches per year each as Virgin looks to debut its "Delta-class" spaceships in 2025.
Virgin Galactic and Boeing to build new motherships
Virgin Galactic and Boeing subsidiary Aurora Flight Sciences have formed a partnership to manufacture new carrier aircraft for the company's suborbital rocket planes.
The agreement will see Aurora build two next-generation twin-fuselage planes at its facilities in Columbus, Mississippi and Bridgeport, West Virginia, while final assembly will be held at Virgin Galactic's facility in Mojave, California.
Virgin Galactic CEO Michael Colglazier said,
"Our next-generation motherships are integral to scaling our operations. They will be faster to produce, easier to maintain and will allow us to fly substantially more missions each year. Supported by the scale and strength of Boeing, Aurora is the ideal manufacturing partner for us as we build our fleet to support 400 flights per year at Spaceport America."
The first carrier aircraft is earmarked for a 2025 debut and will propel Virgin's current-gen SpaceShipTwo and next-gen "Delta-class" spaceplanes, also set to debut in 2025.
The new mothership should be ready to enter service in 2025. Photo: Virgin Galactic
Virgin had considered several possible partners but ultimately opted for Aurora, noting the company's history of designing and building new aircraft and its direct access to Boeing's expertise.
Swami Iyer, President of Aerospace Systems, added,
"With Aurora, we are accessing the best of the nationwide aerospace ecosystem. As a subsidiary of the world's largest aerospace company, Aurora has some of the industry's top engineers and manufacturing facilities."
The two companies been working on a new design for several months, with Aurora set to commence production immediately.
Up to 400 launches each year
Each carrier plane, or mothership, is designed to handle up to 200 launches each year. After blasting up to 50,000 feet, the mothership releases the spaceplane, which utilizes its own rocket to reach space before gliding back to Earth.
As explained by Virgin Galactic,
"The mothership is the air launch carrier aircraft in Virgin Galactic's space flight system, that carries the spaceship to its release altitude of approximately 50,000 feet."
Virgin's current spacecraft, VSS Unity and VSS Imagine, are able to launch 12 times a year and 26 times a year, respectively. The company claims that its new Delta-class spaceships could fly as often as once a week.
Commercial service coming in 2023
Virgin Galactic has repeatedly pushed back the launch of its commercial spaceflight services, with the latest announcement penciling in a Q1 2023 date.
Virgin Galactic launched founder Richard Branson and five others into space in July 2021. Photo: Virgin Galactic
The company made the headlines last year after launching Virgin Group founder Richard Branson into space. The adventurous billionaire and five crewmates reached an altitude of 86 kilometers over the New Mexico desert.
As Simple Flying reported in February, Virgin Galactic put tickets on public sale starting at an eye-watering $450,000 each.
Do you think Virgin Galactic will be ready to launch next year? Let us know your insights in the comments.
Source link