Travel
Third Time Lucky? Ryanair Announces Belfast Base With 12 Routes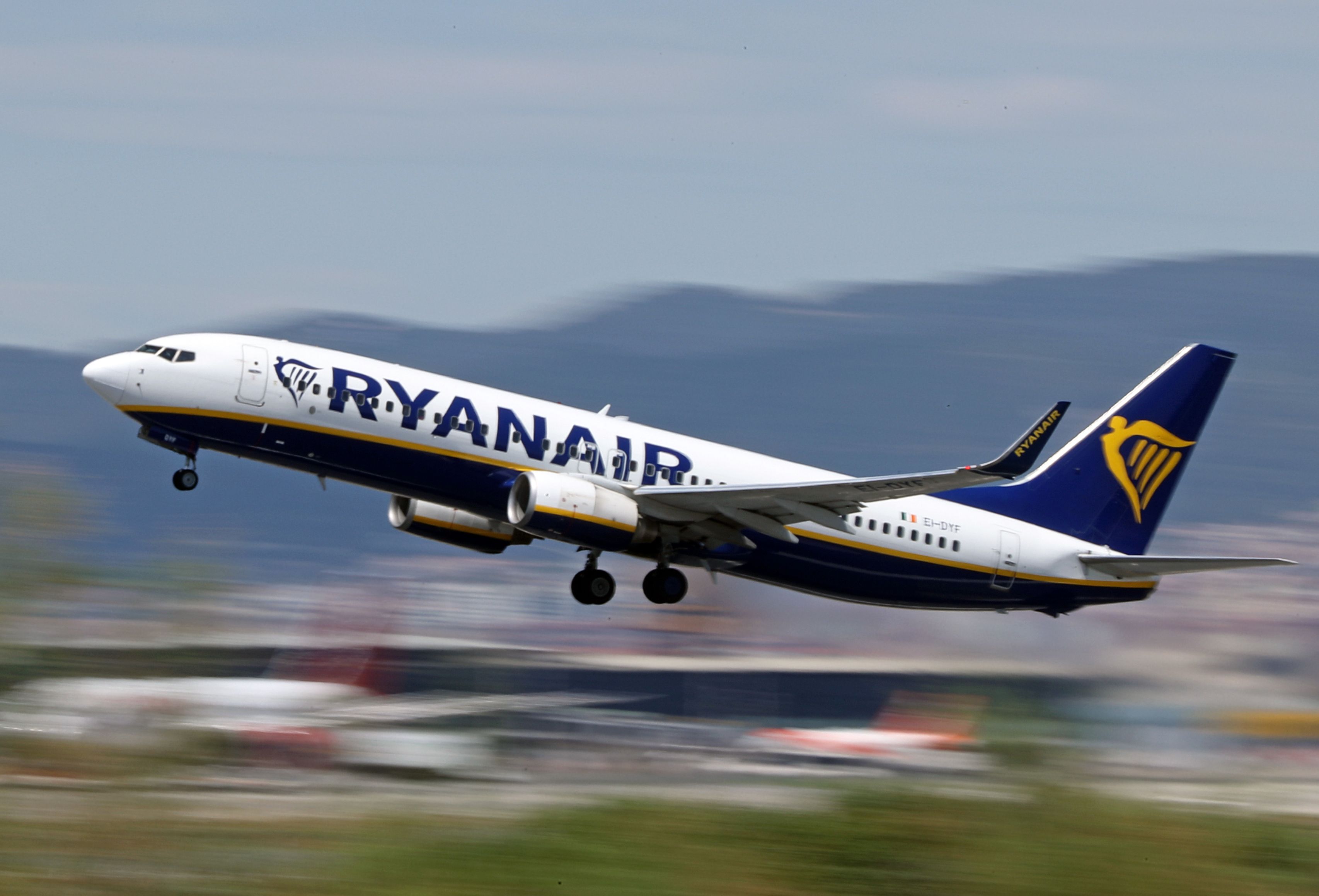 Ryanair has a long history of serving Northern Ireland, linking the City of Derry for many years. But its attempt to serve Belfast has rarely gone to plan, and it has often been short-lived. Will it work this time?
Ryanair announces Belfast base
In Belfast today (July 7th), Ryanair revealed that Belfast International would again be a base. It'll open next March with two stationed aircraft and 12 routes. Coincidentally or not, the announcement came on the same day that two routes it'll operate (East Midlands and Manchester) take off from Belfast City with Flybe.
Ryanair's network comprises a good mixture of sun-and-spade, visiting friends and relatives, and domestic services. Only two of the 12 (Edinburgh and Beauvais) haven't been served by Ryanair from Belfast before. Over half will have head-to-head competition, while three will be served from Belfast City. Only Beauvais, Bergamo, and Gdańsk won't have direct competition.
Alicante: 3x weekly from March 29th
Beauvais: 2x weekly; March 31st
Bergamo: 2x weekly; March 30th
East Midlands: 4x weekly; March 29th
Edinburgh: 1x daily; March 28th
Faro: 3x weekly; March 28th
Gdańsk: 1x weekly; March 28th
Girona: 3x weekly; March 29th
Kraków: 2x weekly; March 28th
Malaga: 2x weekly; March 30th
Manchester: 2x daily; March 28th
Stansted: 2x daily; March 28th
Ryanair's routes from Belfast International next summer. Image: GCMap.
Stay aware: Sign up for my weekly new routes newsletter.
The first base
After years of serving the City of Derry for Northern Ireland, Ryanair opened a base at Belfast City, the capital's downtown airport, in 2007 with one B737-800. Its focus on the airport, known not just for ease of use and location but also for limited operating hours and short runway, was the UK mainland.
It served Bristol, East Midlands, Liverpool, London Stansted, and Prestwick – all short routes to drive aircraft productivity – with up to 13 daily departures. Even East Midlands had up to 3x daily flights, and I flew it. But it didn't last long. It pulled out of Belfast City 37 months after it started.
The second attempt
It reverted to the City of Derry, its mainstay. That changed in 2016 when it announced a base at Belfast International, then its 77th system-wide. It has up to three-based aircraft. International was (and remains) an airport heavily dominated by easyJet, but with much better operating hours, a longer runway, and more ground infrastructure. But much more competition.
Helped by the different infrastructure, and in vivid contrast to its previous attempt at City, it mainly focused on sun-and-spade routes and visiting friends and relatives markets in Central and Eastern Europe. It also flew to London Gatwick, London Stansted, and Manchester. The second attempt at a Belfast base lasted for 62 months, nearly twice as long as the first.
It returned to Belfast City
Motivated by the exit of Aer Lingus, Ryanair returned to Belfast City in June 2021, barely a year ago, some 11 years after last serving it. But it left just four months later. It had eight routes: Alicante; Barcelona; Faro; Ibiza; Malaga; Milan; Palma; and Valencia.
The longer routes were enabled by the enhanced short runway capacity of its B737-800s. All routes were summer-seasonal and driven by pent-up demand from coronavirus. But their end has been brought forward, obviously suggesting underperformance.
Will Ryanair succeed this time? Let us know what you think.
Source link