Travel
Super Fast Reversible P2F Conversions Will Extend A330 Service Life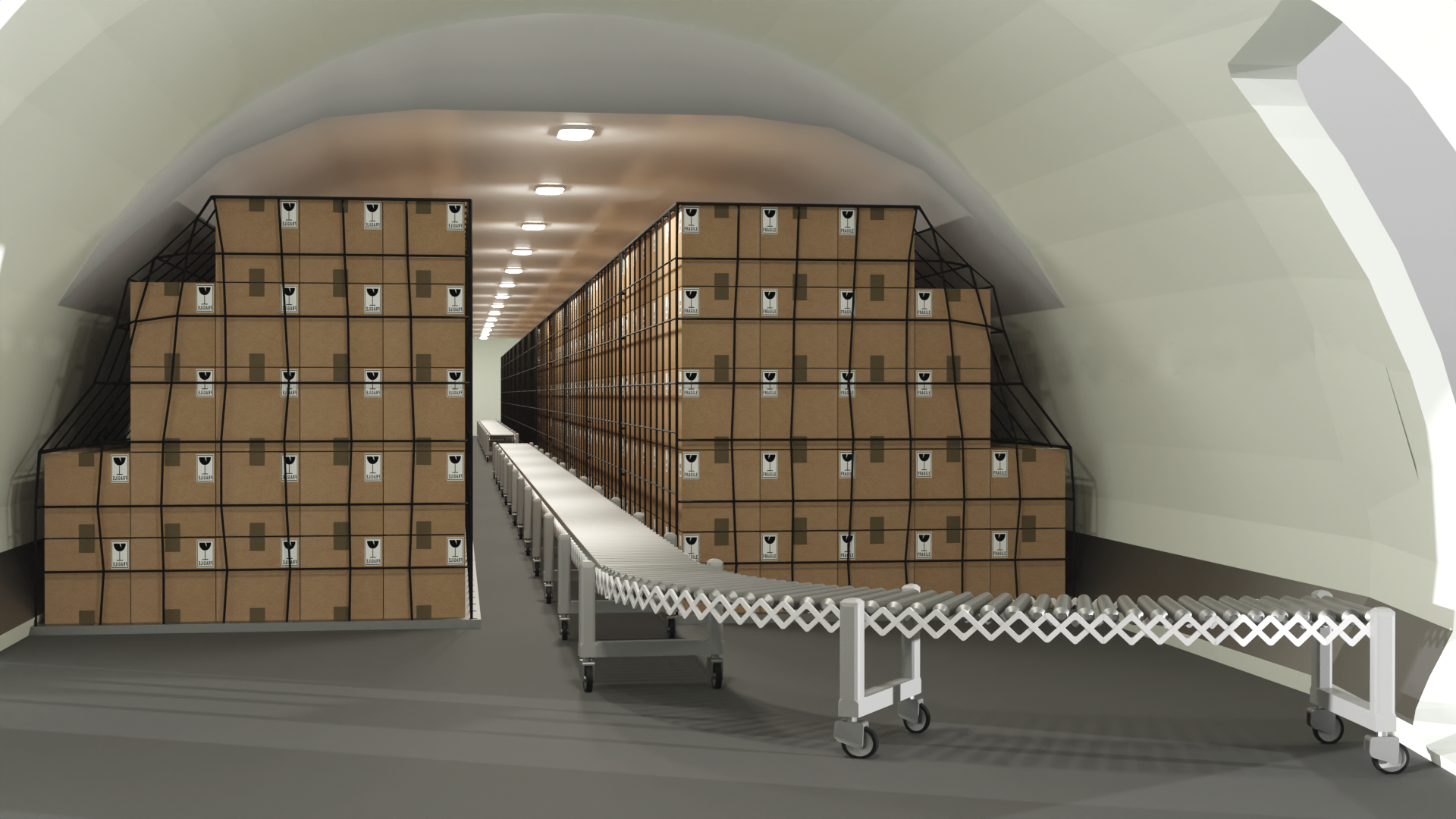 While there are signs the enormous demand in the air cargo market is plateauing, there is no let-up in passenger-to-freighter conversions (P2F). Almost all passenger aircraft are candidates for freighter conversion, which gives many older aircraft a new lease on life.
There are P2F conversions for ATR turboprops, Boeing 737s, 757s and 767s, and Airbus A321s and the A330ceo. In May, regional aircraft maker Embraer announced its first customer for the E-Jets P2F program, which bridges the gap between the turboprop and narrowbody aircraft. However, in some cases, the lead time for a complete conversion has blown out to around five years, plus around six months to have the conversion completed. European-based aviation company Vallair has developed a novel solution to turn the upper deck of an Airbus A330-300 into a cargo area with just one month turnaround time.
Vallair's solution overcomes the long P2F lead-times
The demand for P2F conversions, like on the Airbus A321, has pushed waiting times for a full-conversion slot out to around five years. Photo: Airbus
This week Vallair unveiled its E Class widebody freighter conversion, the outcome of a joint investment between France-based companies Vallair and UUDS Group. The system does not handle pallets or containers but uses a conveyor system to distribute and load individual parcels in the cargo area, which are then secured with cargo netting. Loading this way means no cargo door to the upper deck is needed, reducing costs to around 25% of a standard P2F conversion. It also sets the A330 up perfectly for carrying e-commerce cargo on the upper deck, while general cargo can be carried in the existing hold.
The Vallair program is an ideal interim solution for an operator waiting for a complete conversion slot or a lasting solution for an e-commerce specialist. Vallair founder and president Grégoire Lebigot said: "This solution addresses current market needs and increases the value of the asset because it is completely reversible should the market change."
"The aircraft can easily be converted back to PAX configuration, or transformed into a freighter with a large cargo door in the future. It is a complementary alternative solution to the traditional freighter conversion, not a replacement."
Older aircraft are changing careers in later life
In June Embraer announced its second order for up to ten E-Jets Passenger to Freight conversions. Photo: Embraer.
Just as the Embraer E-Freighter conversion will bring new life to older E-Jets, the Vallair program will extend the operating life of the many A330-300s. For many reasons, including sustainability and high fuel cost, airlines are focussed on using more fuel-efficient aircraft, like the A330neo or the Boeing 787. The Vallair E Class conversion is an effective way to extend the platform's life, particularly for lessors who may find it challenging to find new homes for end-of-lease aircraft. In some ways, it is reminiscent of how passenger aircraft were used in the early days of COVID to transport urgent medical supplies and equipment.
UUDS AERO founder and CEO Gilles Negre said that flexibility in the aircraft cabin and cargo configuration has always been a key factor for successful aviation operations and revenue optimization. "Our quick change and reversible solution brings this versatility to operators and gives them additional revenue-generating opportunities. It also gives lessors alternative solutions to boost aircraft utilization and life expectancy."
Vallair has facilities in Luxembourg and France at Châteauroux and Montpellier, with extensive experience in cargo conversion, trading and leasing of narrowbody, widebody and regional aircraft. The UUDS Group has facilities in France, Morocco, Dubai, India, China and Mexico.
Discover more aviation news here.
Source link