Travel
Ryanair Continues To Smash Pre-COVID Passenger Records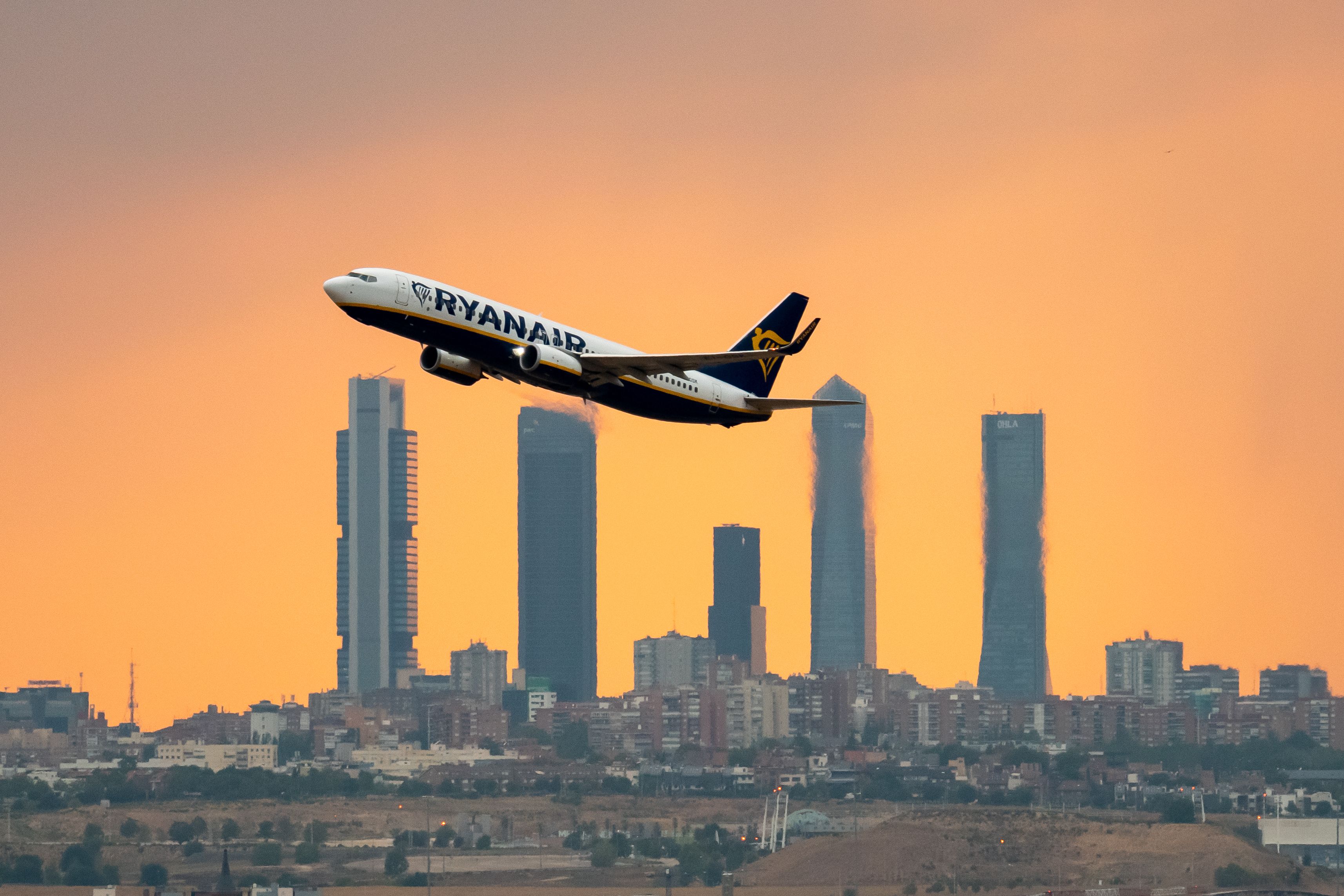 While much of the European aviation industry is faced with staff shortages, strike threats, and general chaos, Ryanair is showing that this isn't the case for everybody. In July, Ryanair carried 16.8 million passengers, beating its pre-COVID record of 14.9 by over 25%, set in August 2019.
As an aviation outsider, it would be easy to think that nothing was going as hoped in the aviation industry this summer. Some airlines, such as Lufthansa, have been forced to cancel almost every flight at some point. Though this is particularly the case for the well-established flag carriers, it doesn't apply to the entire industry.
Another record month for Ryanair
Ryanair's passenger numbers have been rising month on month since seven million passengers were carried in January. Since March, these passenger numbers have been greater than during the corresponding month in 2019. This shows that Ryanair's traffic has fully recovered, and then some.
Ryanair has set its third consecutive monthly passenger number record. Graph: Simple Flying
However, it gets even more interesting. Ryanair's passenger count fell to just 40,000 in April 2020. Before this, the most passengers the carrier had ever carried in a month was 14.9 million in August 2019. Ryanair beat this figure in May, June, and July this year, taking 15.4, 15.9, and 16.8 million passengers, respectively. In previous years, August has been Ryanair's busiest month, suggesting it could climb a little higher still.
"Hoovering up market share"
Speaking exclusively to Simple Flying last week (before the latest figures were released), Dara Brady, Ryanair's Director of Marketing & Digital, remarked that Ryanair had been Europe's best-performing airline this summer period and possibly even worldwide. Brady said,
"There are lots of reasons for that. We didn't cut thousands of staff during the pandemic, we agreed to pay reduction deals with our staff so that we didn't have to let go of people. We've been negotiating pay restoration deals with most of our people kept in employment, and that means we were able to drive on with the ramp-up and recovery.
Ryanair's fleet has grown significantly since the start of the pandemic. Photo: Getty Images
"We're at 115% of our 2019 [passenger] number, so we're 15% bigger in terms of passengers this summer… We are by far the largest growing airline, we're hoovering up market share around Europe. People are flocking to use because we're far more reliable than [other airlines]… We're breaking records here by the day."
Part of Ryanair's secret is that it avoids the big congested hub airports, opting instead for smaller airports that may be slightly further away with a point-to-point model. This means that while London Heathrow, Frankfurt Airport, and others have all introduced capacity caps, London Stansted and Hahn haven't followed suit.
Part of the growth has also been possible thanks to recent fleet growth. Since last summer, Ryanair has taken delivery of 73 Boeing 737 MAX 8-200 aircraft, according to data from ch-aviation.com. Not only does more aircraft mean more seats, but each aircraft also has more seats than an older Boeing 737-800.
What do you make of Ryanair's record passenger numbers? Let us know what you think and why in the comments below!
IATA/ICAO Code:

FR/RYR

Airline Type:

Low-Cost Carrier

Hub(s):

Dublin Airport, London Stansted Airport, Milan Bergamo Airport

Year Founded:

1985

Airline Group:

Ryanair Group

CEO:

Eddie Wilson

Country:

Ireland
Source link