Travel
Redbird Academy Joins Forces With Airbus To Provide A320 Type Rating Training In India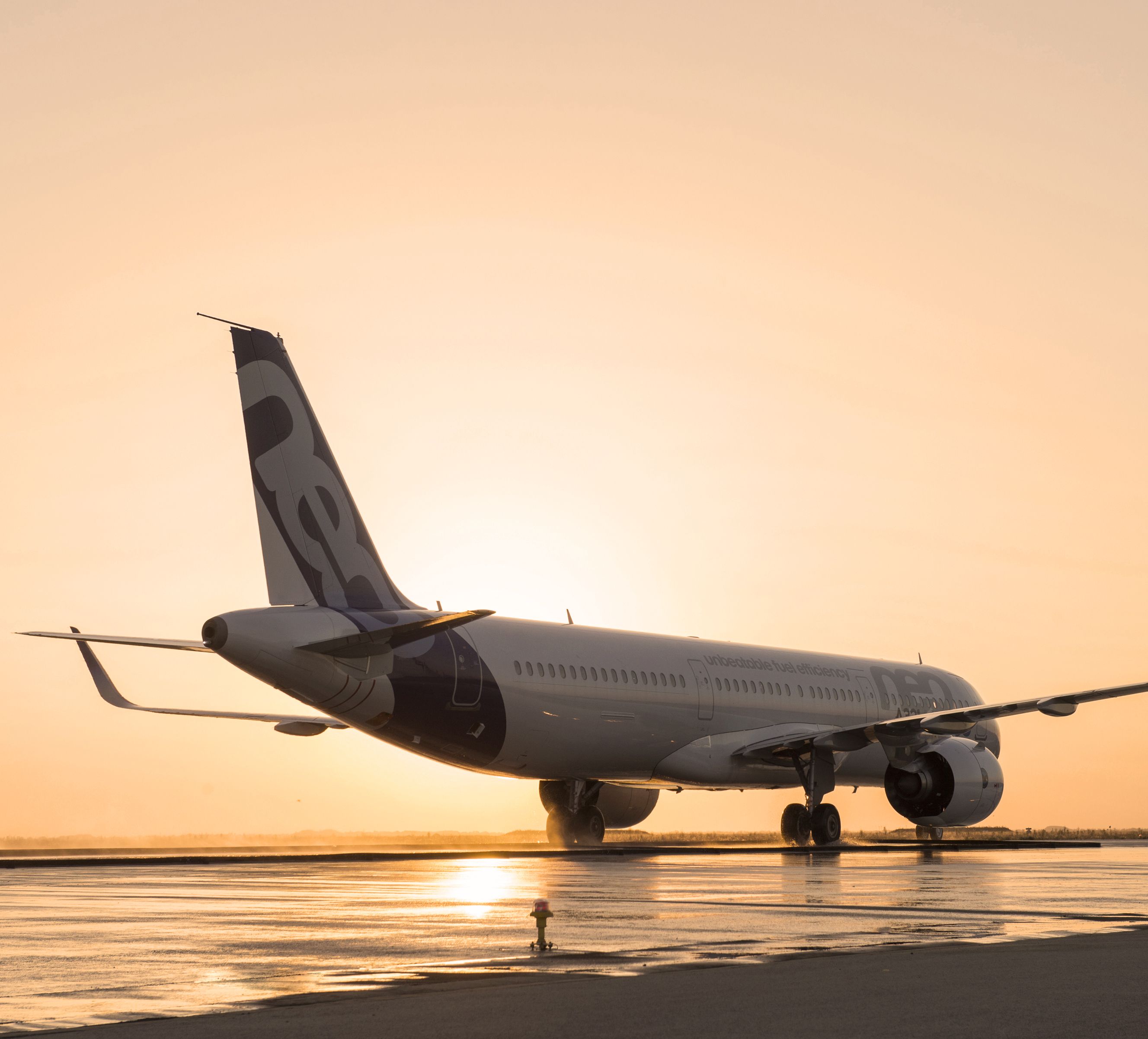 Stock Code:

AIR

Date Founded:

1970-12-18

CEO:

Guillaume Faury

Headquarters Location:

Toulouse, France

Key Product Lines:

Airbus A220, Airbus A320, Airbus A330, Airbus A340, Airbus A350, Airbus A380

Business Type:

Planemaker
Airbus has teamed up with Redbird Flight Academy in India as the demand for qualified pilots grows. Students looking to become airline pilots will be able to earn a type rating in the Airbus A320. This will make for a smoother transition to the airlines for the pilots. The 60-day course will help students with a Commercial Pilot's License earn the minimum qualifications to act as a first officer on an Airbus A320.
Advanced training
On August 29th, 2022, Airbus will begin a course in collaboration with Redbird Flight academy. The 60-day program will teach students how to fly an Airbus A320. The courses included will be a Jet Orientation Course and a Multi-crew Cockpit Co-operation. These courses will be conducted in a classroom setting, and the students will gain the necessary experience on an Airbus A320 flight simulator. The program will be taught at the Airbus India Training Centre (AITC) in Gurugram, India.
Airbus has teamed up with Redbird Flight Training Academy. Photo: Redbird Flight Training Academy
Students with a Commercial Pilot's License and a valid medical certificate will be permitted to enroll in this course. Once the students have completed the program, Airbus will issue them with a certificate. The students will have also earned a valuable type rating. This type rating permits them to fly any of the Airbus A320 family. The Chairman of Redbird Flight Academy, Major Manjit Rajain, stated,
"This merged platform for quality training has been created to continue celebrating 'Azadi ka Amrit Mahotsav' wherein Redbird empowers all future aviators to attain their full potential and ensure a strong future – it is a testament to our commitment to train "Safest and the Best Pilots" for Indian aviation,"
Addressing a shortage
The lack of sufficient qualified pilots is a global issue. With steep and expensive entry requirements, many choose not to undergo the necessary training. Airlines worldwide have teamed up with flight schools to try and secure future pilots before other airlines can. This does not help the overall shortage, but it does help the airline in the short term. This latest partnership between Redbird and Airbus is a bit different. This partnership will allow pilots to transition smoothly into any airline that flies the A320 once they have the required flight hours.
India will need 34,000 new pilots by 2042. Photo: Getty Images
Traditionally, pilots graduate from flight school with a Commercial Pilots License. From there, they must acquire sufficient hours to go to an airline. At the airline, they will earn both their Airline Transport License and a type rating for the aircraft they will be flying. With this new program, these students will be able to go to an airline and only need to earn their ATP license. This will make the transition smoother for the pilots while making them more appealing airline candidates.
India will need thousands of additional pilots in the coming years. The Head of Customer Accounts, Airbus India and South Asia, Edward Delahaye, stated,
"According to Airbus Global Market Forecast 2022, India will need additional 34,000 pilots over the next 20 years. Our training centre already offers comprehensive and highly customised training programmes for pilots, maintenance crew and engineers. This partnership with Redbird is another step forward in building resilient and skilled professionals that will help address the growing demand for pilots in the region,"
What do you think of this partnership? Let us know in the comments below.
Source link