Travel
Over 3,000 Miles: The USA's Longest Domestic Routes In July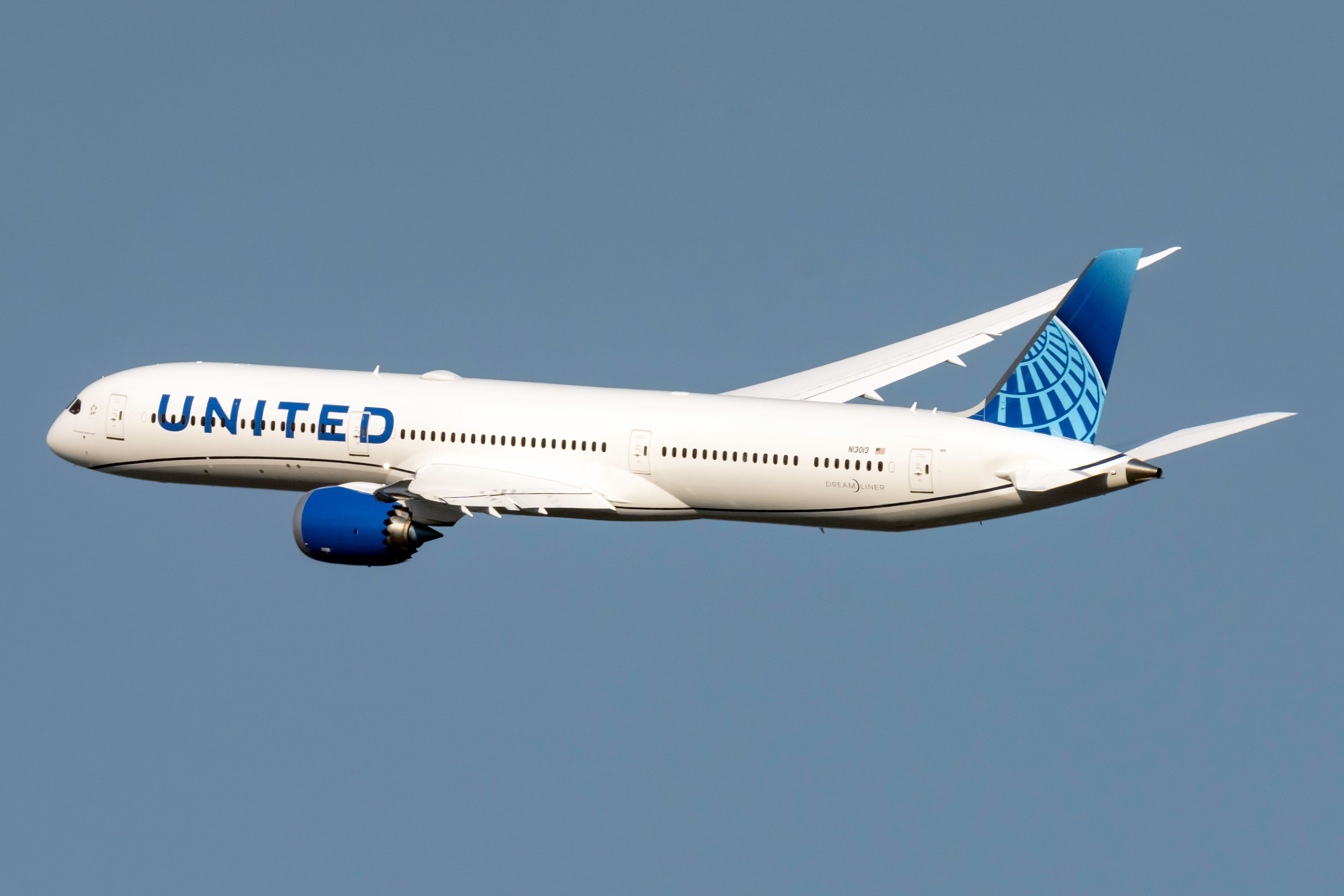 There's something exciting and very different about long-haul domestic non-stop routes. I define long-haul as over 3,000 miles (4,828km). In a US context, there are 23 scheduled domestic passenger routes in July across four airlines.
Up to 49 daily long-haul US domestics
OAG data shows 1,430 roundtrip long-haul domestic US flights in July, up by 3% versus July 2019. However, they have reduced by a fifth over last July as US carriers have reorientated aircraft towards international services as borders reopened and travel was again permitted.
As you might expect, United Airlines has the most long-haul domestics, just as it always does. It has twice as many as number-two, American, as shown below. Of course, that's mainly because it has the greatest Hawaii network, with the state crucial to long US routes. Its Denver hub is important, with all four Hawaii routes over the 3,000-mile threshold.
United Airlines: 52% of long-haul domestic US routes in July 2022
American Airlines: 26%
Delta Air Lines: 12%
Hawaiian Airlines: 10%
Source of data: OAG.
Stay aware: Sign up for my weekly new routes newsletter.
American has cut the most
Despite having the most flights, United hasn't cut the most services versus last July, the peak period – American has. It now has 372 services, down by a third, returning to its pre-pandemic level.
American's long-haul domestic network has shrunk from seven routes last year to just three. Gone are Charlotte and Chicago to Honolulu and Dallas to Fairbanks and Kona. Most didn't last long but probably weren't designed to. Charlotte-Honolulu was gone in nine months, Dallas-Fairbanks in six.
Moreover, it now has a smaller network than in July 2019. Despite this, it has the same number of flights as pre-pandemic as they're all 2x daily. These include Dallas to Anchorage, which rose to 2x daily last month, doubling the flights it previously had.
American has three domestic US routes classed as long-haul. Photo: Vincenzo Pace | Simple Flying.
Organized by distance (in miles only, given a lack of space), the following table lists the 23 long routes in July. Hawaiian's Honolulu-Boston is the longest; for context, it's only 7% shorter than Los Angeles-London Heathrow.
The 23 routes average 4,013 miles (6,458km), equivalent internationally to JFK-Munich and almost Miami-Santiago (Chile). The shortest US domestic long-haul, Dallas-Anchorage with American, is 2% longer in distance than Boston-Dublin.
Have you flown any of the above? If so, share your experiences in the comments.
Source link