Travel
India Lifts Domestic Flight Fare Bands: What This Means For Passengers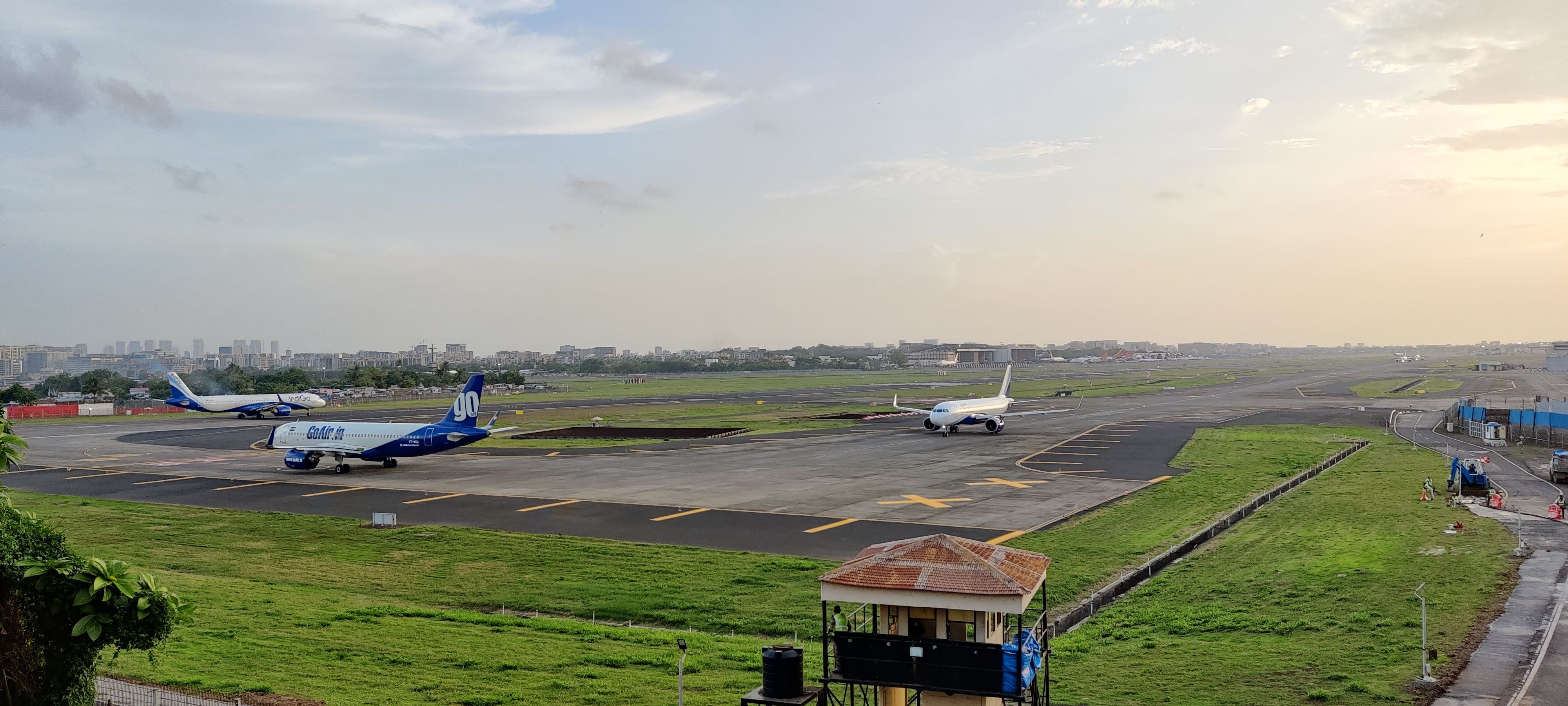 On August 10th, 2022, the Indian Ministry of Civil Aviation put out an order announcing the removal of domestic flight fare bands. The restrictions were first introduced in May 2020 to prevent high ticket prices and price wars among airlines due to record-low travel demand induced by the pandemic. The new rules will see airlines enjoy complete authority to set prices on their tickets from the end of this month.
A statement from the Ministry of Civil Aviation read,
"After review of the current status of scheduled domestic operations viz-a-viz passenger demand for air travel in terms of purpose specified in the initial order dated 21.05.2020, it has been decided to remove the fare bands notified from time to time regarding the airlines with effect from 31.08.2022."
But what does this new development mean for the average Indian domestic flyer?
Impact on passengers
The Indian government imposed flight fare bands on domestic flights based on the approximate duration of flights. Several classes were formed comprising domestic routes of a similar duration to make understanding easier.
Indian authorities will cease imposing flight fare bands from August 31st, 2022. Photo: Getty Images
Let's take the example of the busy New Delhi-Mumbai route based on the very first order from the Ministry. The DEL-BOM sector is classified under Class D, meaning airlines could charge passengers between ₹3,500 ($44) to ₹10,000 ($125) for a one-way ticket.
However, now that these restrictions will no longer apply, airlines are free to set low ticket prices in order to attract more customers or, in contrast, set higher prices to make more money. Given the cut-throat competition in Indian aviation, the latter is extremely unlikely. There will always be someone offering a cheaper ticket, which could in turn trigger a price war, ultimately benefitting the customer.
While customers are in for a treat, the same cannot be said for some of the economically weaker airlines that are struggling to sustain operations as it is. Carriers like SpiceJet cannot afford to engage in such fierce price wars and will have one of two options: lose customers to the competition, or slash prices and retain passengers while making a hefty loss.
Long time coming
Indian aviation is a highly regulated affair with government-imposed restrictions, even on relatively trivial aspects. While these restrictions are almost always designed to help the little guy, large airlines and other industry stakeholders aren't always happy with them. The imposition of domestic flight fare bands is an example of one such industry-wide regulation.
The Indian government has been wanting to abolish the flight fare bands for quite a while now. Photo: Getty Images
Back in February 2021, ex-Minister of Civil Aviation, Hardeep Singh Puri announced the government's intentions to get rid of the fare bands once the aviation sector recovers. While other major COVID-era restrictions were abolished some time ago, the flight fare bands continued with minor revisions.
Airlines weren't in favor of the continued restrictions and claimed that despite continuous revisions, the authorities failed to consider the rising cost of aviation turbine fuel (ATF) while deciding the maximum limits. It will be interesting to see how ticket prices in domestic Indian aviation change from September.
What do you make of the Indian government's decision to abolish flight fare bands? Do you think this move will benefit customers or airlines? Please, let us know your thoughts in the comments.
Source link