Travel
How New eVisas & ETAs Could Help Handle Passenger Growth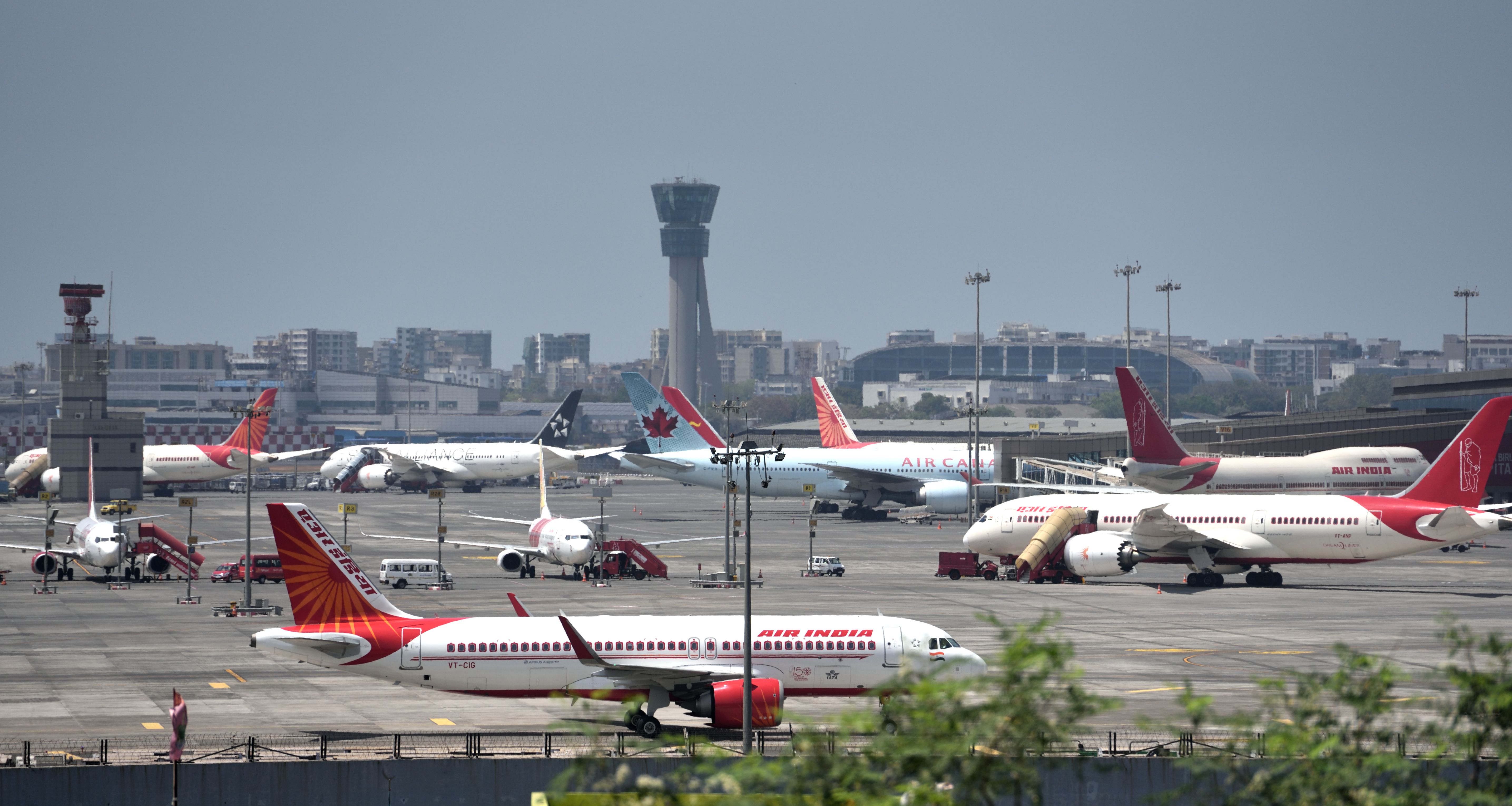 Recently, SITA announced the launch of its new eVisa and Electronic Travel Authorization technologies in response to the growing demand for digital travel authorization systems. The new technologies will help to ensure smooth transitions between countries for travelers as documentation and authorization for travel from government officials will be easily accessed by travelers anywhere in the world. SITA ensures that these systems will improve both ease of travel and security.
Electronic convenience
On July 28th, 2022, SITA, an IT provider specializing in the air transport industry, announced that it has officially launched its two latest digital technologies. The first is a digital eVisa program the second is an Electronic Travel Authorization (ETA). These will allow for convenient access to required travel documents and the smooth acquisition of proper travel authorization from the passenger's government. Now passengers can electronically fill out all the necessary documentation to obtain travel permission before they travel.
New Digital Authorization systems will help handle passenger growth by ensuring smooth transitions between countries. Photo: SITA
Digital authorization systems offer many advantages in the modern world. Including more accessible travel, reduced administrative burden, and improved security. All of which are anticipated to promote an increase in visitor flows. For the host country, the increase in visitors coupled with the rise in spending will pump additional funds into the local economy. Promoting growth and job opportunities for the local public.
The head of SITA AT Borders, Jeremy Springhall, addressed the benefits for all parties that these new technologies bring. He stated,
"Adopting eVisa and ETA supports national prosperity. We've productized our proven and robust travel authorization systems to benefit more nations around the world as they shift to digitalize and future-proof their borders. The solutions help countries to cope with growing passenger volumes, improve security and efficiency, and deliver a more seamless travel experience that travelers demand, removing the complexities of applying for traditional visas".
Springhall went on to ensure that the implementation of these systems would be smooth. He said,
"The adaptability of these two solutions means that they are fully interoperable with existing border control and airline systems. And, they comply with international standards and best practices."
A solution to a growing demand
These new technologies are a response to the requests of many governments for more modernized, secure technologies that will make international travel smoother and promote travel spending.
SITA's new offering is intended to make international travel smoother for all passengers. Photo: Getty Images
In a statement, SITA stated that Governments are seeking more technology to allow for smoother international travel. It stated,
"Governments globally are shifting to modern travel authorization solutions, like electronic visas and Electronic Travel Authorizations (ETAs). According to the World Travel & Tourism Council (WTTC), traditional visas – applications made via a consulate or embassy – decreased from 77% in 2008 to 53% in 2018. There is a growing demand for digital travel solutions."
SITA has offered a new alternative to acquiring travel permission. This new alternative comes from eVisa and Electronic Travel Authorization technologies. These latest systems will allow travelers to easily acquire travel permission before departing. Not only will this increase the convenience factor for many airline passengers traveling internationally, but it will also promote both travel and spending, leading to an increase in international economies.
What do you think of this announcement? Let us know in the comments below.
Source link