Travel
How Cabin Crew Can Develop In Their Careers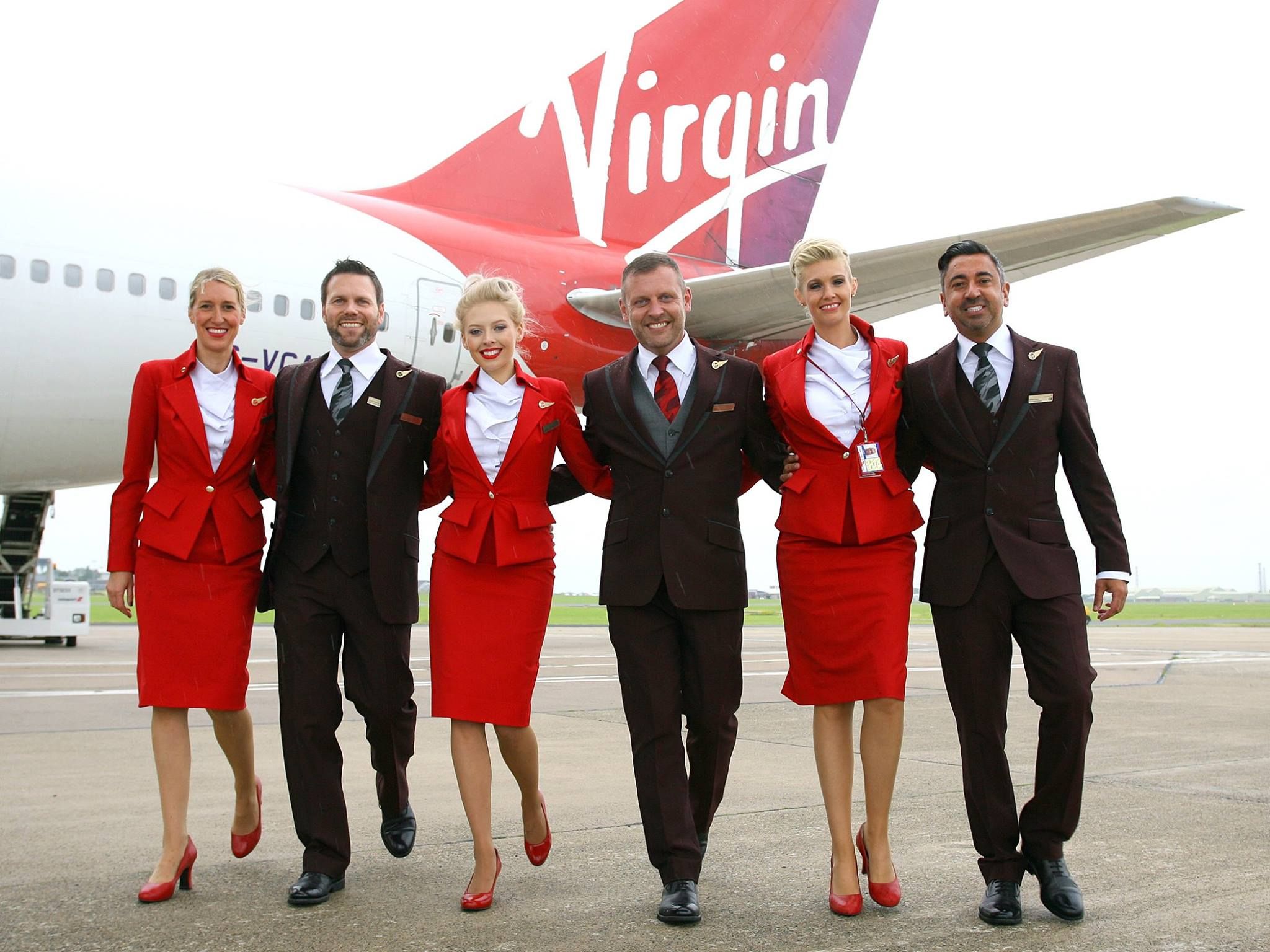 Being cabin crew is often planned as a temporary job – indeed, many contracts just cover the busy summer period or are set for one or two years only. For some it is chance to change career temporarily and do something different. Some people find it's not what they expected at all and decide to drop out early. Many do stay as they like the lifestyle, and some go on to other positions within their airline or move to another one.
Onboard roles
Onboard the aircraft, you can work your way up from junior cabin crew. After just a year at some airlines, you can apply for a more supervisory role this is usually 'senior cabin crew member'. This role leads a small team of up to five crew on smaller aircraft types such as the Airbus A320 or the Boeing 737. On larger aircraft types there will often be a 'purser' who leads the team at the back of the aircraft and sometimes there is a purser in the center galley. The senior cabin crew member or cabin manager as they are sometimes known has overall charge of the cabin and would need years of experience.
Possibilities
Of course, some cabin crew wish to learn to fly an aircraft and may eventually take the route of airline cadet or first officer and move to the ranks of senior first officer and captain. Some of the large international airlines have other possibilities for development onboard with positions of sky nanny or food and beverage manager.
Some cabin crew do eventually become pilots. Photo: Eurowings
Training
Many cabin crew, after some time, prefer to spend more time on the ground and progress as trainers at their airline. This could be in the field of safety and emergency procedures (SEP), aviation first aid, crew resource management, or service training. These kinds of roles are mostly combined with some flying duties.
Recruitment
Ex cabin crew often go into recruitment to recruit new cabin crew for their airline. This involves a lot of traveling if working for an international airline as recruitment days are held in major cities around the world.
Management
Once progressed to senior crew member but looking for a more ground-based role, opportunities may present themselves to work as a cabin crew base manager, head of passenger experience, or head of cabin crew. Sometimes cabin crew take a side step into roles in safety and compliance too.
Working on private jets is one career path for ex-cabin crew. Photo: Bombardier 
Private jets
Business aviation is another option for experienced cabin crew who want to work on private jets. This can be for charter flights for sports teams or band tours or wealthy individuals on larger jets. Private owner jets are usually smaller, and they choose their crew individually, so the cabin crew will likely be working onboard with the owner and their family or colleagues flying.
Some aircraft types such as the Global 7500 and Gulfstream 650 have only one working cabin crew onboard and can have owner or charter flights or both. Governments, royal families and celebrities often have private aircraft too, which can be another option for a distinguished few. So for cabin crew, the private flying route is often an attractive opportunity and good way to develop their career.
Source link