Travel
Emirates Wants To Spend $2 Billion Improving Its Soft Product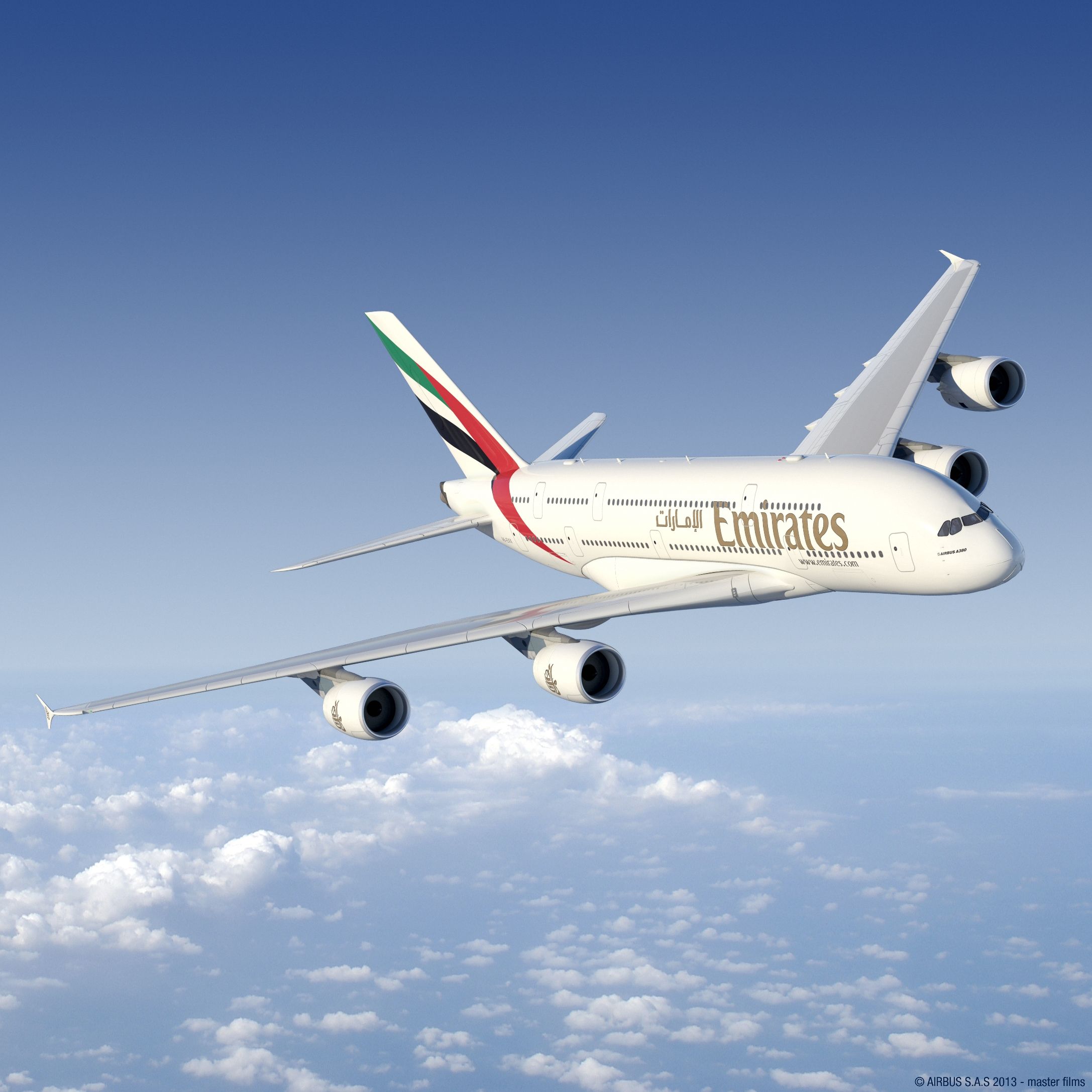 Bucking the trend to cut costs and reduce the soft product offering, Emirates is spending over US$2 billion to bolster its inflight customer experience, including a massive program to retrofit over 120 aircraft with the latest interiors, plus various other service improvements. As the program rolls out, passengers can expect to see upgrades in the onboard food offering, IFE options, inflight service, and improved cabins.
Emirates soft product improvements from this month
Emirates passengers can expect to start seeing upgraded cabin interiors across all classes. Emirates says they'll be putting a record amount of money into new or reupholstered seats, new paneling, and new flooring. First class is already seeing new menus, while business and economy class passengers will get a new menu from September 1.
As with many inflight enhancements across most airlines, the premium cabins are often the first to see them, and the Emirates program is no exception. First class passengers are the biggest beneficiaries. But, in many cases, some of those upgrades eventually filter through the plane – although we doubt the economy class cabin will see the champagne and caviar experience anytime soon. What the economy cabin might see one day are the on-demand cinema snacks to complement your movie that first class passengers are about to get as part of the $2 billion upgrade.
All cabin classes will see an improved Emirates food and beverage offering, including new menus. Photo: Emirates
"While others respond to industry pressures with cost cuts, Emirates is flying against the grain and investing to deliver ever better experiences to our customers," says Emirates President Sir Tim Clark. "Through the pandemic, we've continued to launch new services and initiatives to ensure our customers travel with assurance and ease, including digital initiatives to improve customer experiences on the ground. Now we're rolling out a series of intensive programs to take Emirates' signature inflight experiences to the next level."
Cabin refreshes across every cabin class
Most of the money is going on upgrading the cabins. Benefitting all Emirates passengers, the airline will refresh every cabin class and new install new premium economy cabins. After the retrofit, Emirates will have 120 aircraft offering premium economy seats – the only airline in the region to provide this cabin class, and enhanced interiors and features across all other cabins. Emirates has scheduled the first aircraft to roll into the Emirates Engineering Centre for retrofitting in November, and planning work and trials have begun in earnest.
Emirates flight attendants already have a solid reputation, but the airline is keen to improve this and is partnering with Ecole hôtelière de Lausanne, one of the world's top hospitality management schools, to craft the Emirates Hospitality strategy and encourage what they call "inspiring customer experiences."
Emirates want to improve the already well-regarded service from their flight attendants. Photo: Emirates
Food-wise, one of the improvements available across all cabin classes, rather than just the first class caviar crowd, are new vegan menus that can be pre-ordered regardless of where you are sitting. Emirates will offer some classy plant-based meals, including pan-roasted king oyster mushrooms, jackfruit biryani and sliced kohlrabi with burnt orange, chocolate truffle cake with hazelnut and pistachio, or green grape tart with candied rose petals. Yum.
Emirates says these improvements, some of which are seemingly minor in the overall flight experience, add up to a better flight and will make travel more enjoyable.
Source link