Travel
Deep Pockets Needed To Travel Back To India From The Middle East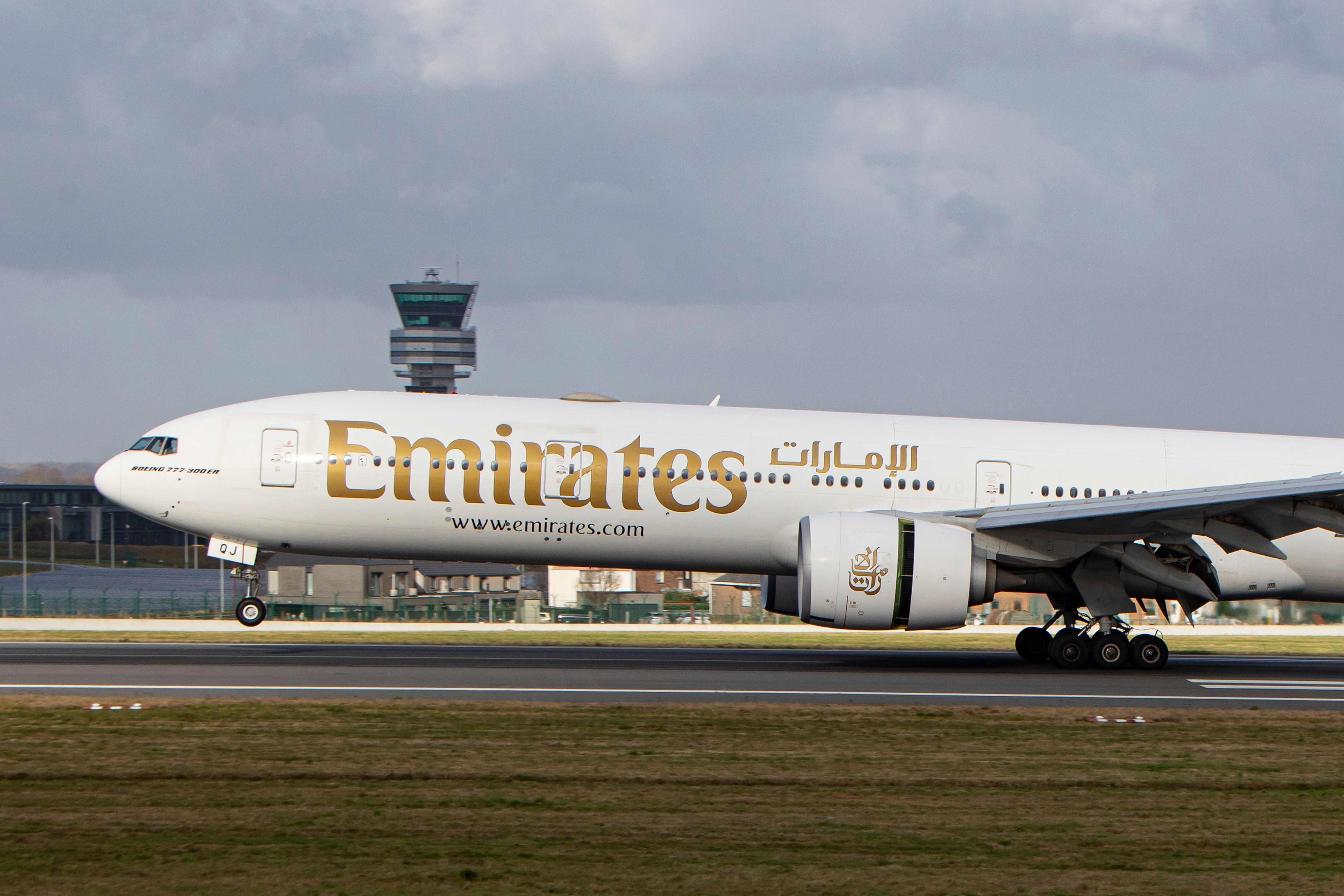 The India-Middle East air route is one of the busiest and most profitable sectors for carriers in the region. These flights see a steady flow of business travelers, tourists, and those visiting friends and relatives. However, lately, those wanting to visit India from any of the Gulf countries are feeling the pinch of increased airfares.
Fares shoot up
It has become a lot more expensive to fly between the Middle East and India these days, with many passengers having to pay through the nose for tickets. Countries in the Gulf region are home to millions of Indians, particularly from South India. As such, airlines flying on these routes are almost guaranteed a regular flow of passengers.
If we take the city of Mangaluru in the South Indian state of Karnataka as an example, a two-way ticket, which earlier cost less than ₹25,000 ($316), will now set you back by around ₹35,000 ($443) to ₹40,000 ($506).
Flights between the Middle East and India are quite expensive these days. Photo: Airbus
Even flights from Bahrain to Mangaluru are now more than ₹50,000 ($633), going as high as ₹60,000 ($760). A Doha-Kochi flight ticket is priced between ₹27,000 ($342) and ₹60,000 ($760), while a Doha-Thiruvananthapuram flight ticket costs between ₹26,000 ($329) and ₹73,000 ($924) for the same period.
High demand
As Indians rush back home during the summer season to reunite with families and also celebrate Eid, the fare hike is not going down well with the customers. The New Indian Express quotes a person familiar with the matter as saying,
"The fare increases during the time as schools in Gulf countries close for summer vacation and families there come to Kerala. This is followed by Eid al-Adha (Bakrid)."
The sector is also majorly dominated by Middle East carriers, and tour operators cite the rise in fuel prices and fewer flights by Indian airlines as reasons for the high fare. For many Indians, this will be the first time in two years visiting family back home. As such, they have no option but to pay the steep fares.
Mani Air India Express flights to the Middle East are sold out for the next few days. Photo: Getty Images
K N Shastri, founder of a Kochi-based tour agency, says that rising fuel prices are the primary forces behind the fare hike, stating,
"As per reports, air-turbine fuel prices have jumped 140% in the past 12 months. Even domestic flights cost more. The maximum airfare from Kochi to Bengaluru, Chennai, and Mumbai was ₹3,500 ($44) earlier. It is now between ₹5,500 ($70) and ₹7,500 ($95)."
Indian MP calls for action
Looking at the plight of several blue-collar Indian workers in the Middle East, an Indian politician has written to India's aviation Minister to do something about the matter.
CPI(M) Rajya Sabha MP from Kerala Dr. V Sivadasan wrote to Civil Aviation Minister Jyotiraditya Scindia on June 25, requesting the minister to oversee the steep hike in airfares. He wrote,
"Foreseeing the upcoming surge of passengers as the Gulf countries are getting into summer vacation and the festive occasion of Bakrid (Eid Al Adha) the Airlines have made a hefty increase in the flight charges from Gulf countries to India … Taking into account the immense financial stress imposed by Covid-19 and economic slowdown, I request your kind intervention into the matter…"
Hopefully, this is the highest we'll see of these fares, with the coming days offering some respite to travelers.
What are your thoughts on this? Please let us know in the comment section below.
Source: The New Indian Express, The Times of India
Source link