Travel
Colombia's Wingo Set To Launch Low-Cost Connection To Cuba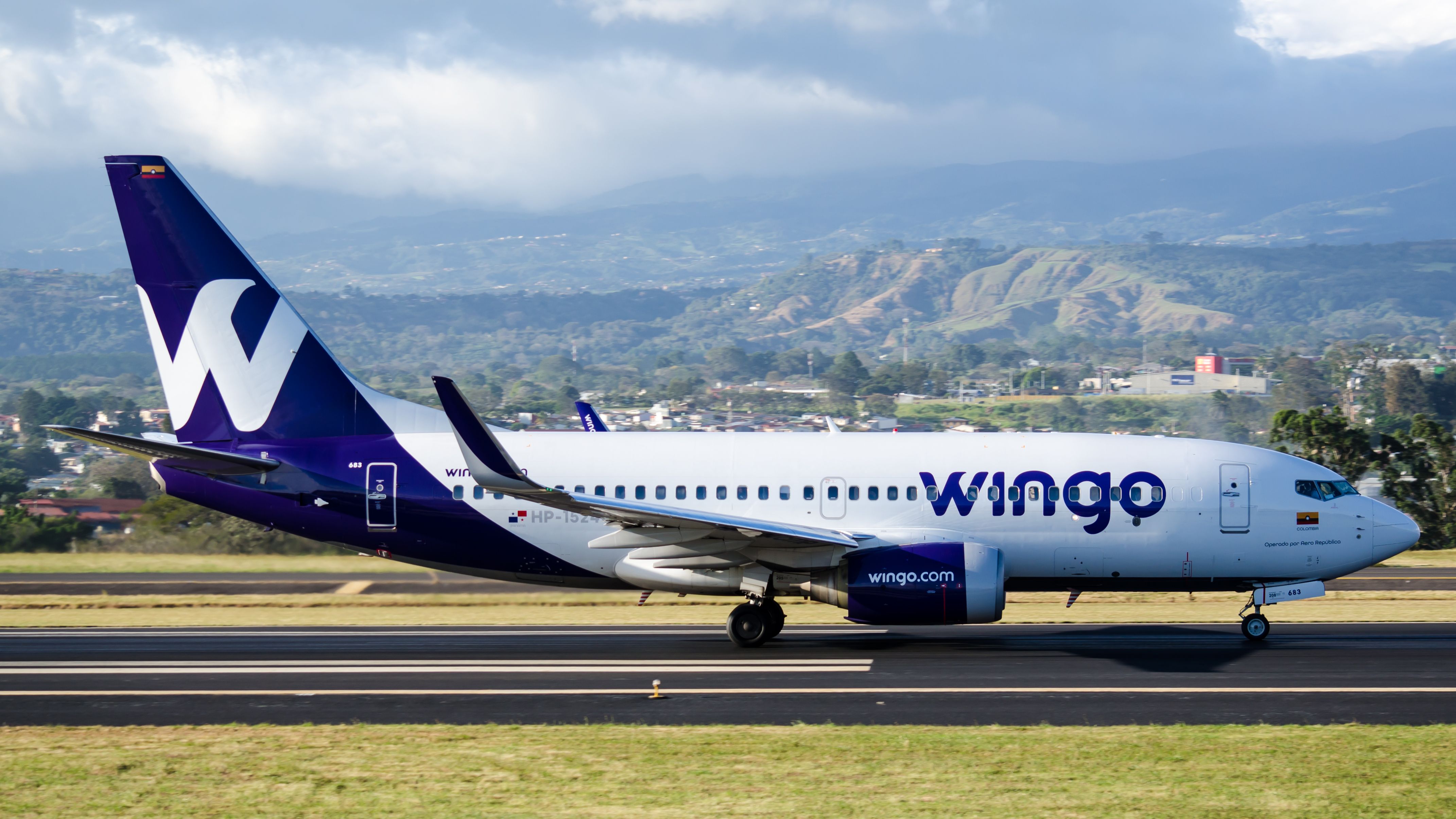 The low-cost Colombian carrier Wingo has announced that it will begin operating two new routes. Both routes will operate out of Panama City, Panama, and will service Havana, Cuba, and Santo Domingo, Dominican Republic. The flight to Cuba is anticipated to enter service in September 2022. The route to the Dominican Republic will begin operations one month later, in October 2022. The airline shared that these routes will aid in the prosperity of the travel industry between all three countries.
Caribbean expansion
Wingo, a low-cost Colombian airline, recently announced that it would be adding two new routes serviced through Panama City, Panama. The first of these routes will be a direct, non-stop service to Havana, Cuba. This route will be launched in September 2022. The second will service Santo Domingo, Dominican Republic. The route will be launched in October 2022.
Wingo will be expanding the services it offers in Panama by 40%. Photo: Getty Images.
The routes will be operated out of Panama Pacifico Airport(BLB) twice-weekly. The route to Havana will operate on Tuesdays and Saturdays. The Santo Domingo route will operate on Thursdays and Sundays. The additional routes will increase the volume of flights that Wingo operates out of Panama by 40%. The aircraft chosen to fly these routes will be a Boeing 737-800 that has been remodeled to hold more seats. Each flight will be able to carry 186 passengers.
Economic prosperity
The airline reminded the public that it would be the first and only low-cost carrier to connect these cities. It anticipates that its low fares will encourage travel between the three countries. In addition to the tourism market that the airline hopes to profit from, it expects that many business travelers will utilize these new routes. Jorge Jimenez, the Director of Planning for Wingo, addressed the Panamanian public, stating that the new routes will cause the Panamanian travel economy to prosper. Jimenez said,
"Havana and Santo Domingo are not only routes where we are going to expect Panamanians and residents in Panama to enjoy the tourist attractions, but they also intend to activate trade. There are many merchants and many businesses around Panama, being such a strategic connection point in the middle of America. We have no doubt that we will be able to generate as much traffic from tourists as from merchants,"
The promotional fares for these flights will start as low as $69 for a one-way ticket. The Panama City to Havana route will be starting at $110. The return trip is listed at the affordable price of $69. The flight from Panama City to Santo Domingo will cost $103. The journey from Santo Domingo to Panama City will be a reduced cost of $81.
Wingo hopes that its low fares will create additional demand for travel between the three countries. Photo: Getty Images.
These fares are listed as introductory, which means that these are not set prices and may only be available for the Inaugural flight for this route. Following the initial flights, these fares are subject to change. However, Wingo is optimistic that its low fares will be enough to promote a significant rise in tourism and trade between these three countries.
What do you think of these two new low-cost routes? Let us know in the comments below.
Source: Newsroom Panama
Source link