Travel
Business Blueprint: United Airlines Reveals New Corporate Customers Platform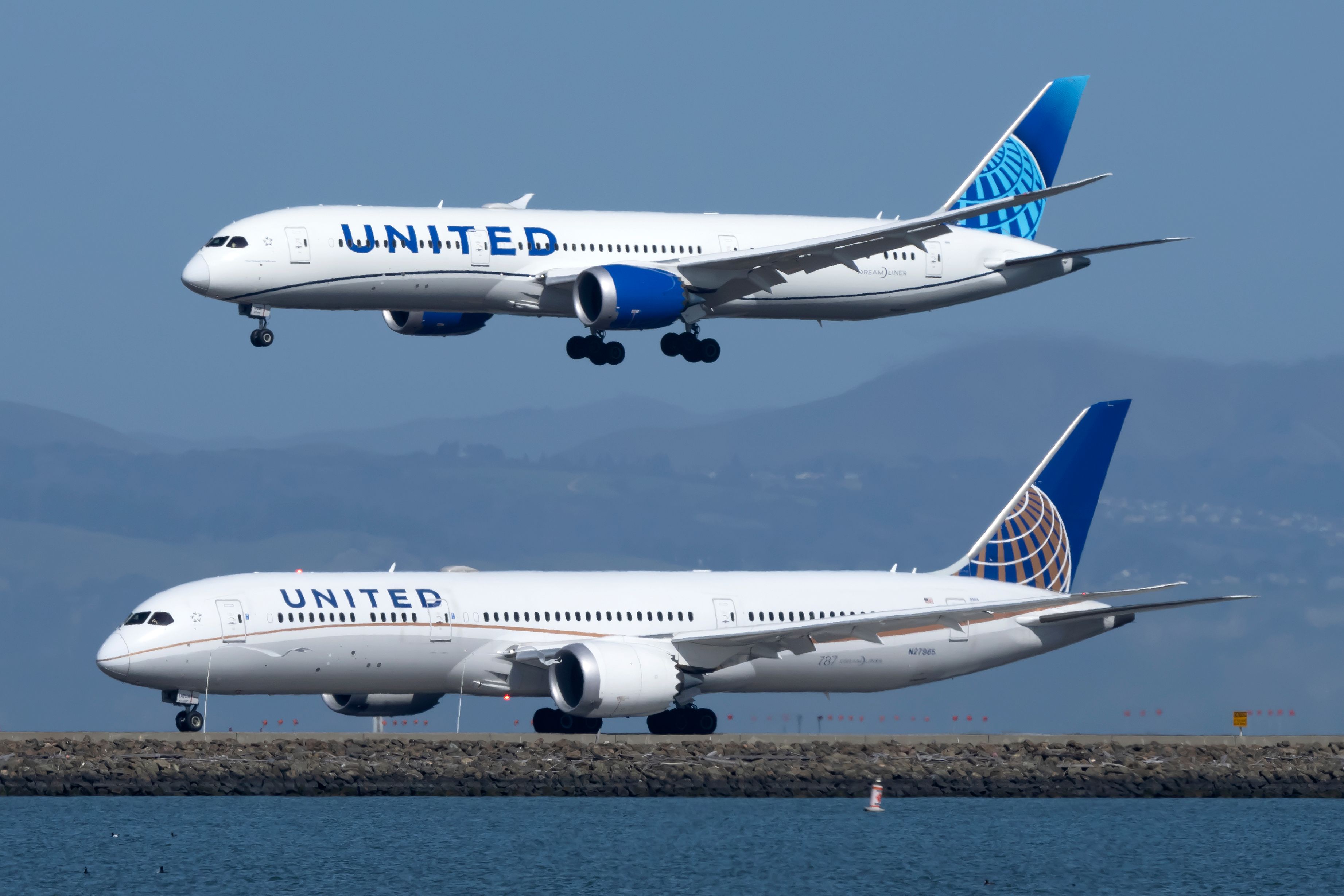 United Airlines unveiled its new corporate travel platform on Tuesday, named 'United for Business Blueprint.' The platform will allow corporate customers to fully customize their business travel contracts with the airline.
As business travel resumes following the pandemic, airlines are keen to retain and attract new corporate clients. With its updated platform, United Airlines is among the first of the major airlines to offer such a high level of customization to its corporate customers.
To coincide with the launch of United for Business Blueprint, the carrier also announced that it will be unveiling a new website for corporate customers to enroll in and manage their travel programs in the most efficient way possible.
With its extensive route network, United Airlines is already a popular choice for corporate customers. Photo: Vincenzo Pace | Simple Flying
What are United for Business Blueprint's capabilities?
When it is launched in late 2022, the new platform will give the airline's corporate customers the opportunity to design travel programs based around what they value most, whether that is a higher status on United Corporate Preferred (United Airlines' loyalty program for corporate customers), or discounts on leisure travel for employees, for example.
Crucially, the carrier will also offer more options to make working while traveling easier, including WiFi access and reserving more spacious Economy Plus seats.
Find out more about United Airlines' latest long-haul route from Washington DC here.
United Airlines' senior vice president of worldwide sales, Doreen Burse, commented,
"The needs of our customers are changing, and it's the right time to move beyond the one-size-fits-all contracting model that has become standard across the industry. United has a best-in-class suite of benefits and services and our customers deserve the opportunity to take advantage of the offerings they value most. The voice of our customers played an essential role in how this new platform was built, and will continue to shape how it evolves in the future."
Choosing more spacious Economy Plus seats is one of the ways in which United Airlines' new business platform will offer increased customization to corporate customers. Photo: United Airlines
The importance of corporate customers
Business travelers often fly more regularly, choose more expensive seats, and book tickets at the last minute, meaning that corporate contracts provide a significant source of revenue for airlines.
It is therefore unsurprising that United Airlines is doing all it can to attract and maintain corporate contracts. And now is a crucial time to capitalize on this important market, as businesses worldwide begin to reinstate travel budgets following the pandemic.
United Airlines' corporate bookings website
Around the same time as United Airlines launches its United for Business Blueprint, the carrier will also be rolling out a new website, making it easier for companies to enroll in and manage their business travel programs.
According to United Airlines, the website will include "one of the most intuitive sign-up processes in the industry." Easy change and rebooking abilities, reports on money spent and trips taken, and a greater choice of payment options are just some of the features of the new website.
United Airlines will launch its new United for Business Blueprint platform in late 2022. Photo: Vincenzo Pace I Simple Flying
With eight hubs, including Chicago-O'Hare and San Francisco, and a route network that spans five continents, United Airlines already has a lot to offer its corporate customers. Its new United for Business Blueprint platform will likely only increase this appeal when it is launched later this year.
Do you fly regularly for work? If so, what level of customization would you like to see when it comes to your travels? Share your thoughts and experiences by commenting below.
Source link