Travel
British Airways Cancels 650 Flights For July With UK Government Slot Protection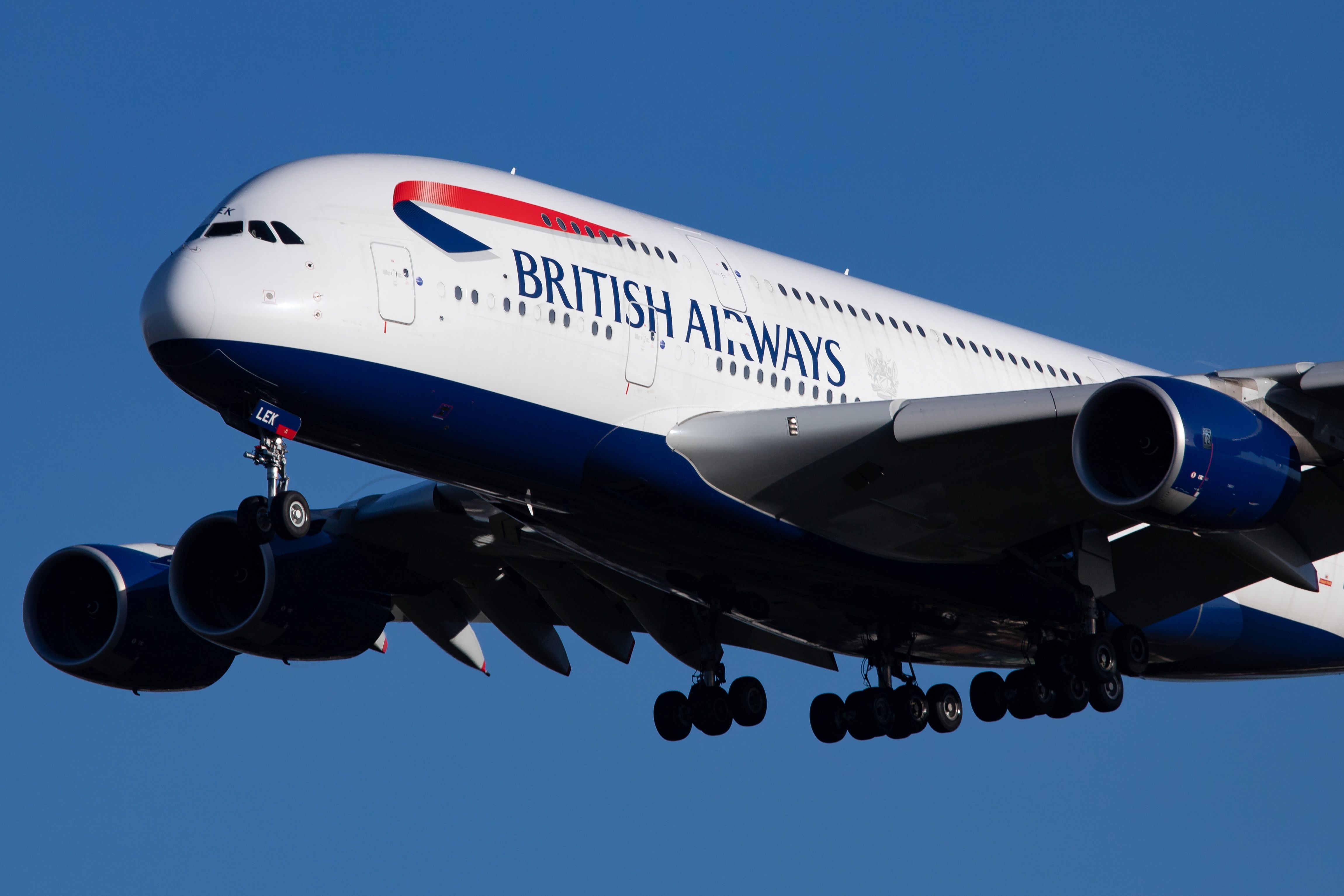 The summer holidays don't seem as fun anymore, especially for those who had planned on connecting through London to other European destinations. In a rather jaw-dropping move, British Airways has told airport slot authorities that it will axe over 650 flights for the rest of July.
Avoiding the penalty
Last month, airlines were offered a peace offering by the Department of Transport to give up their slots in advance, as opposed to last-minute cancellations, and to open up more opportunities for rivals to take up the places left behind. A small window, which closes this Friday, was given to enable the quick handing back of any take-off and landing slots that airlines would not be capable of operating during the summer period.
The rule change was much different from the previous ruling that demanded that airlines put on a full flight schedule, insisting that airlines must fly at least 70% of their flight slots at the airports or risk losing them to rivals. Regarding the sudden change of ruling, the Department of Transport said:
"This will help passengers find alternative arrangements ahead of time, rather than face the kind of last-minute cancellations seen over the Easter and half-term holidays."
If British Airways did not give up its slots by Friday, any last-minute cancellations and schedule changes would result in a hefty fine. Photo: British Airways
No doubt, Britain's biggest airline decided to take advantage of this window as slot alleviation allows airlines to reduce their current schedules temporarily. Better still, it encourages the retention of their slots for the next year to maintain networks and provide passengers with better certainty and consistency. So while the giving up of slots affects this summer's schedule, it won't affect the airline's slots or schedule for the next season.
Nonetheless, the removal of that many flights will cause quite the trouble for British Airways regarding financials, reputation, and operation scheduling, the national carrier continues to keep an open mind. It is committed to focusing more on its passengers, highlighting:
"We welcome these new measures, which help us to provide the certainty our customers deserve by making it easier to consolidate some of our quieter daily flights to multi-frequency destinations well in advance and to protect more of our holiday flights."
Ramping up from 30% to at least 70 or 80% capacity in a short period will always be challenging, which explains why so many airlines, such as British Airways, have struggled to maintain capability with their fuller schedules. Photo: Vincenzo Pace | Simple Flying
Removing the seats
Since British Airways' move to axe over 650 flights is not necessarily jaw-dropping, the number of flights is undoubted, considering British Airways only preplanned to cut 10% of its summer schedule between April and October. The canceled flights will be from London's Heathrow and Gatwick airports and were initially scheduled for popular European summer destinations, including Amsterdam, Athens, Barcelona, Faro, Ibiza, Malaga, and Palma.
Over 76,000 seats will be removed from Heathrow, representing approximately 7% of the airport's slot schedules. As for Gatwick, the cancellations affect the removal of more than 29,400 seats, a chunky 14% of the original program. In total, the mass cancellations affect more than 70 destinations, and over 105,000 passengers' holidays will be ruined.
It is unfortunate, but it would seem to be a much better option compared to last-minute cancellations that could result in even more chaos. British Airways also said:
"We took pre-emptive action earlier this year to reduce our summer schedule to provide customers with as much notice as possible about any changes to their travel plans. As the entire aviation industry continues to face the most challenging period in its history, regrettably it has become necessary to make some further reductions. We're in touch with customers to apologize and offer to rebook them or issue a full refund."
The massive number of cancellations underlines the severity of problems in the aviation industry, such as staffing shortages and deep dents in operational capacities. Photo: Lukas Souza | Simple Flying
More cancellations to come
This summer has seemingly turned into a summer of stress as airlines and airports struggle to maintain operational capabilities. British Airways was just one of several airlines that gave up their airport slots, with easyJet having axed more than 1,000 summer flights to minimize the risk of disorder. And the chaos is not just happening in the UK but also the US and the rest of Europe. That shows how much of a headache flying can be these days, and it does not seem to be getting better anytime soon.
Source: Proactive Investors
Source link