Travel
AirAsia X Eyes A Return To New Zealand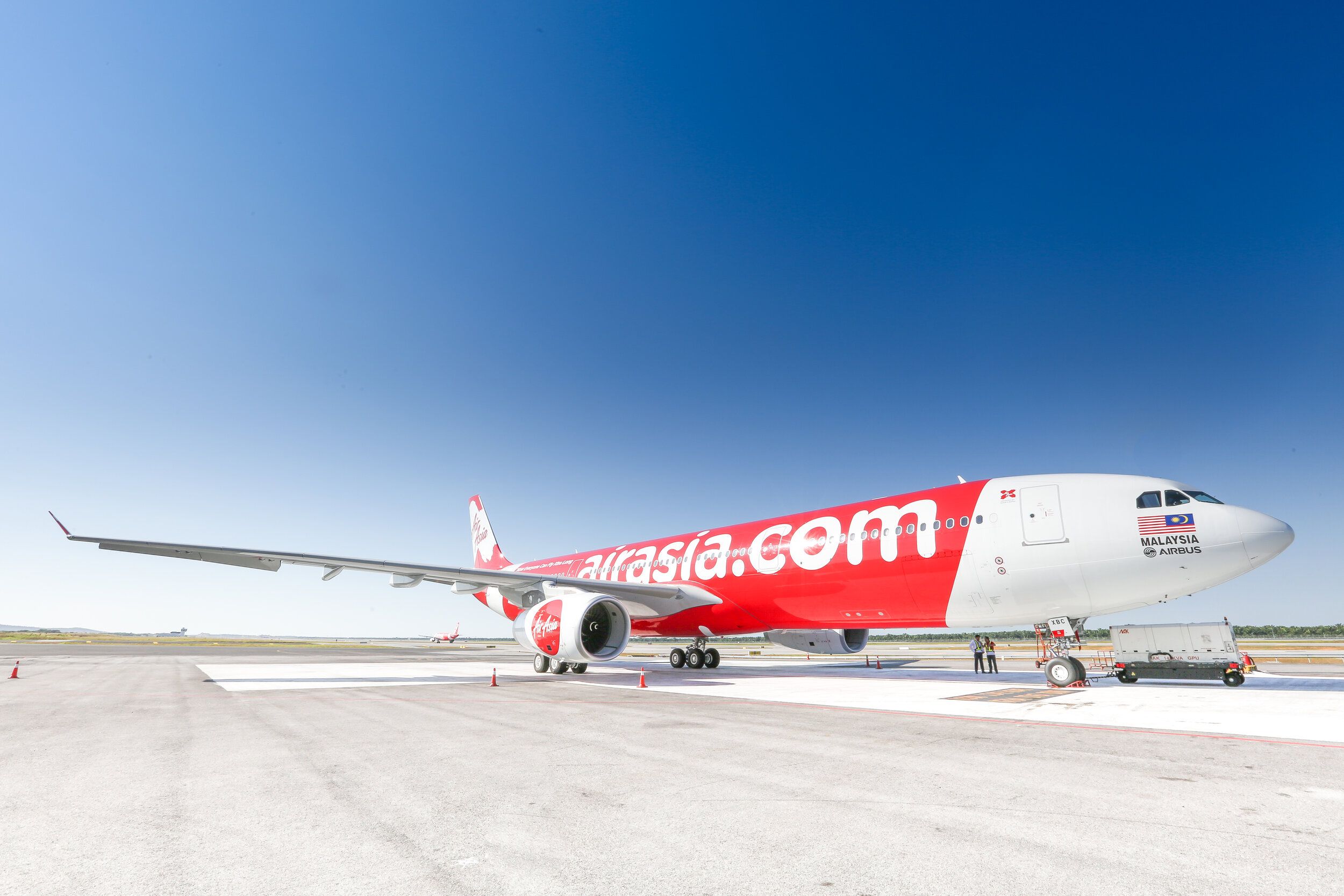 AirAsia X, the medium to long-haul affiliate airline of AirAsia Aviation Group, is launching flights to Auckland, New Zealand, via Australia. The announcement is the latest from the Kuala Lumpur International (KUL) based airline, which will offer seats to several new destinations as it returns from a significant restructuring.
The Malaysian airline resumed operations earlier this year and currently serves Seoul and New Delhi from its base in Kuala Lumpur.
Flights to Australia and New Zealand
AirAsia X CEO Benyamin Ismail has confirmed that the carrier aims to restart flights to Australian destinations Melbourne and Perth, as well as a route to Auckland, New Zealand, via Australia.
Adding a round-trip leg to New Zealand from Australia is quite a common practice. The flights are able to use fifth-freedom rights to carry on to New Zealand as opposed to parking the plane at an Australian airport for the day. Qatar Airways, for instance, flies to Auckland via Adelaide on one of the OneWorld carrier's Boeing 777-300ERs. AirAsia X did not mention which airport would see the stopover service carry on to New Zealand.
The airline previously operated flights to Auckland via Gold Coast Airport in Queensland but cut the Auckland leg of this service in February 2019. AirAsia X also launched direct flights to Christchurch in 2011 as the island was recovering from severe earthquake damage and donated a six-figure sum to help with restoration. The 11-hour flight lasted less than a year before being cut in early 2012.
The airline has not yet announced which Austrailian airport will feature on the routing. Photo: AirAsia X
AirAsia X briefly restarted Sydney flights on Valentine's Day of this year. The service only continued until April, however. Flights are now scheduled to resume in September of this year. The carrier previously flew from Kuala Lumpur to Sydney, carrying one million of some 2.4 passengers flying between the two countries in 2019.
A range of new destinations
The airline has also now scheduled flights to resume to Tokyo Haneda on the 14th of July. The service will join the resumption of Osaka, also in Japan, in October. The Osaka flights will then continue to Honolulu before returning. Flights to Sapporo, the capital of the mountainous northern Japanese island of Hokkaido, will resume in December.
The airline still has several next generation Airbus jets on order as it seeks to rebuild its network. Photo: AirAsia x
AirAsia X also announced it intends to resume its London service, which will operate from Kuala Lumpur to London Gatwick via Dubai. The carrier initially launched the route to London Stansted Airport in 2009 using Airbus A340s before pulling it in January 2012. The service will include a layover in Dubai and launch in conjunction with a service to Istanbul.
Updated fleet expansion plans
The airline's fleet currently consists of twelve Airbus A330-300 aircraft, which seat 365 in economy class and 12 passengers in business class. AirAsia X currently has orders for twenty of the Airbus A321 family, alongside fifteen A330-900s for its upcoming long-haul service.
Simple Flying previously reported that AirAsia X had canceled part of its sizeable outstanding order with Airbus. AirAsia X, the largest customer for the A330-900, has confirmed the cancellation of 63 A330neo orders, equalling a fifth of outstanding orders for the type. The airline also canceled ten A321neo aircraft orders, according to the latest available data from Airbus.
Source: stuff.co.nz
Source link