Travel
Air India Invests In Digital Fare Pricing Product To Stay In Competition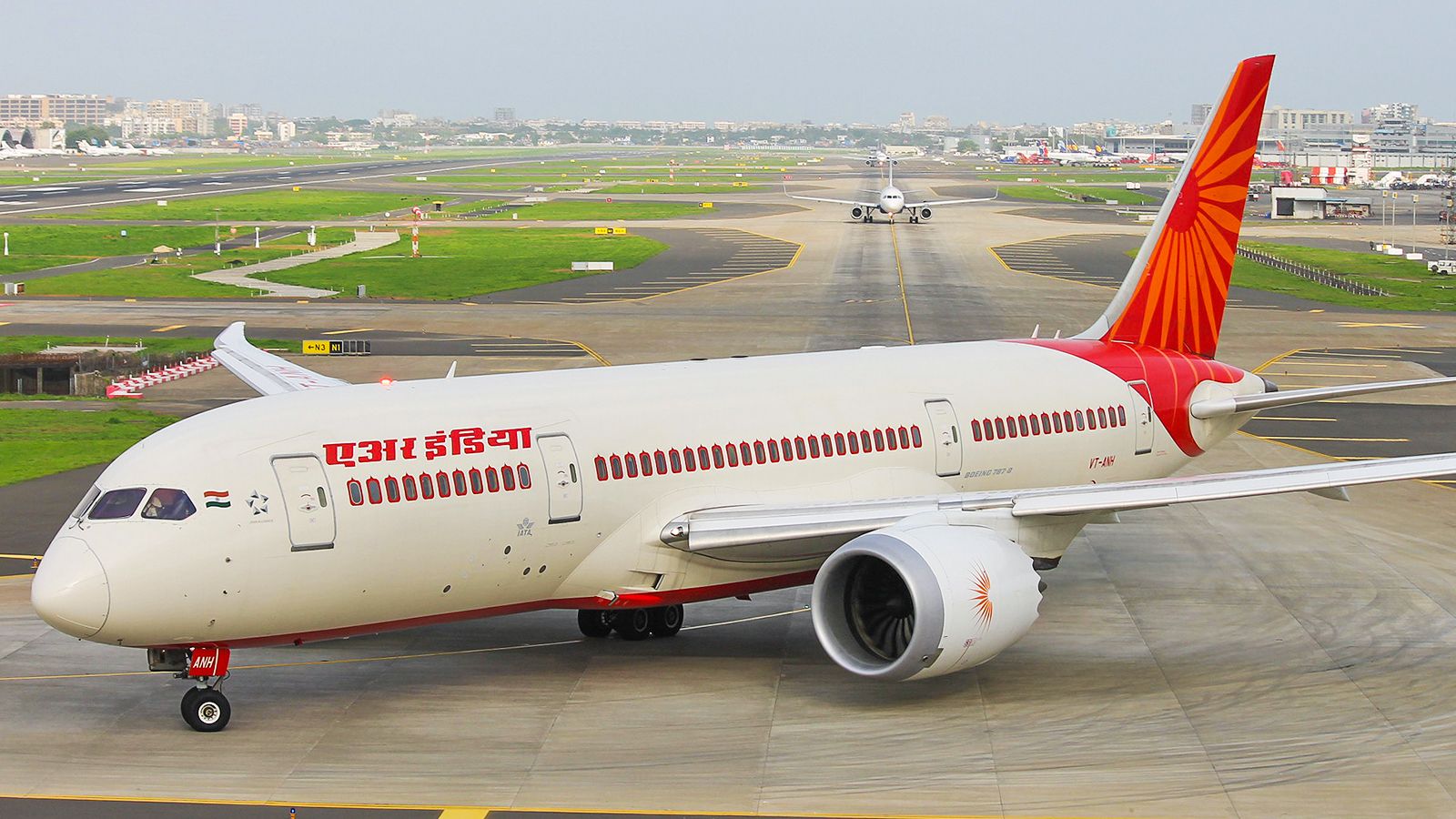 Air India is rebuilding its business strategy by investing in various new products and digital solutions to remain competitive. Now, in order to enhance its efficiency in terms of revenue and operations, the carrier is joining hands with RateGain, a travel and hospitality solutions provider, to get a better handle on lucrative industry fares.
Better ticket pricing
On August 17th, RateGain Travel Technologies Limited, a global provider of SaaS solutions for travel and hospitality, announced that Air India has chosen its AirGain product to dynamically adjust prices with real-time, accurate, and high-quality airfare data to compete globally with leading airlines.
The airline is adopting digital solutions rapidly under the Tatas. Photo: Airbus
Competitive ticket pricing remains important for airlines to lure customers, more so in the current aviation climate when carriers have been forced to raise prices due to fuel price hikes. It becomes even more crucial in a price-sensitive market like India, where airlines are known to resort to price wars to remain on top.
Aruna Gopalakrishnan — Executive Director Corporate Affairs of Air India, commented,
"Air India is focused on becoming one of the most competitive airlines in the world and technology will play a big role in it. RateGain is known for helping the world's largest travel companies, and is expected to be playing a role in making Air India the preferred choice of traveler."
How will this help Air India?
Air India's previous pricing and booking process were not tech-driven. It was a manual process that impacted the commercial performance of the carrier in an industry where pricing is dynamic.
AirGain offers actionable insights to quickly react to market price change and stay ahead of the competition through its scalable and intuitive analytical capabilities. Airlines gain competitive intelligence by analyzing market data in real-time.
Before the Tatas, Air India's pricing and booking process were not tech-driven. Photo: Tom Boon | Simple Flying
In addition, AirGain's ability to track historical trends and fare changes on the most-profitable routes makes it easy for Revenue and Commercial teams to stay on top of every market development.
Bhanu Chopra, Founder and Chairman, RateGain, said,
"It is an honor for RateGain, to be a technology partner with Air India. AirGain represents the change that airline industry and its pricing teams are making to counter global volatility and we are certain that our data will help Air India achieve the same. Today, Air India represents the aspirations of a billion people and we at RateGain are delighted to be part of this journey."
About RateGain
RateGain Travel Technologies Limited is a global provider of SaaS solutions for travel and hospitality that works with more than 2,200 customers in over 100 countries.
Founded in 2004 and headquartered in India, RateGain works with top hotel chains and online travel agents. It is one of the world's largest processors of electronic transactions and price points for the travel and hospitality industry and is the largest Software as a Service (SaaS) company in the hospitality and travel industry in India.
What are your views on this? Please leave a comment below.
Source link