Sports
Steelers fans troll Derrick Henry's new Old Spice ad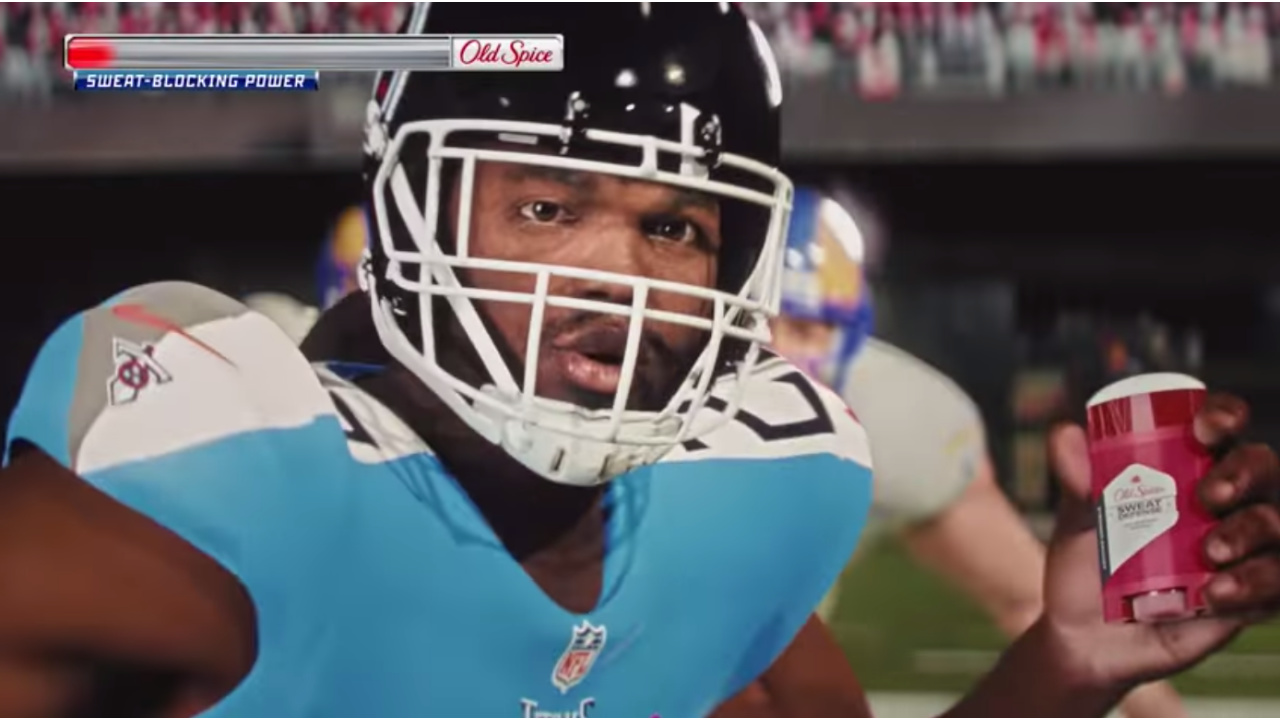 Derrick Henry stars in a new Old Spice "unstoppable" commercial in which the Titans running back runs through a busy street, a playground and an airport to prove he can't be stopped.
NFL Network's Ian Rapoport was one of the first to share the ad on Twitter.
MORE:  Cowboys' Mike Nolan rubs Tabasco in his eye, disrupting conference call
As the commercial started making the rounds on Tuesday, Steelers fans couldn't help but troll the "unstoppable" aspect after Pittsburgh held Henry to 75 yards in the team's 27-24 win over Tennessee on Sunday.
Here were some of the responses to Rapoport's tweet: