Sports
Ranking Super Bowl MVPs: NFL legends and unexpected heroes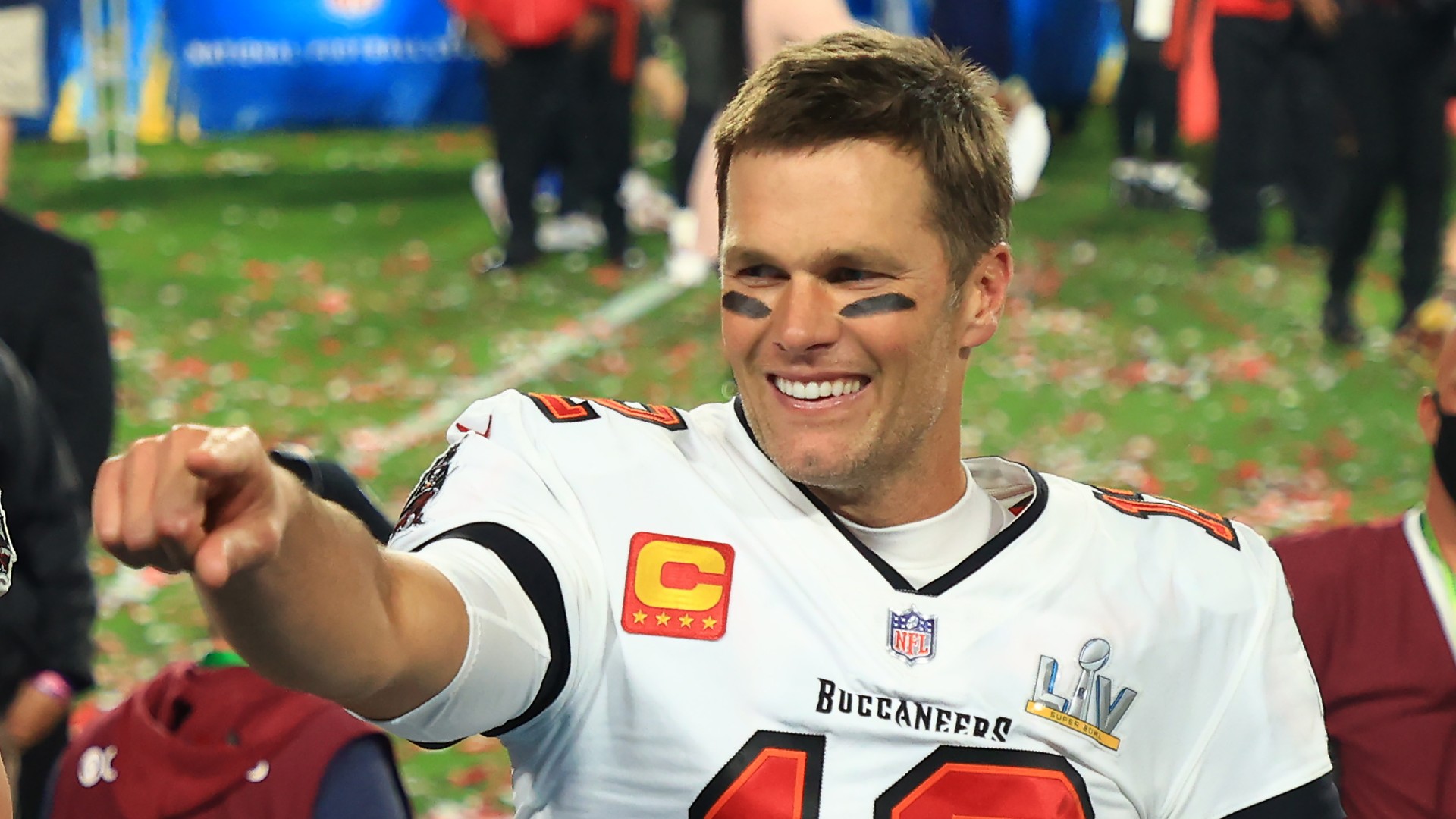 23.Bart Starr, QB, Green Bay (I)
Starr finished 16 of 23 for 250 yards, two TDs and an interception in Green Bay's 35-10 victory against the Chiefs. It set the tone for great quarterback performances in the Super Bowl.
22. Drew Brees, QB, New Orleans (XLIV)
Brees out-dueled Peyton Manning by going 32 of 39 for 288 yards and two TDs in a 31-17 victory against Indianapolis.
21. Patrick Mahomes II, QB, Chiefs (LIV)
Mahomes led a thrilling fourth-quarter comeback with three straight touchdown drives, which shook off two interceptions. He finished with 286 passing yards, 29 rushing yards and three total TDs.
20. Aaron Rodgers, QB, Green Bay (XLV)
Rodgers finished 24 of 39 for 304 yards with three TDs and no interceptions in leading Green Bay to a 31-25 victory against Pittsburgh.
19. Eli Manning, QB, N.Y. Giants (XLII)
Manning ruined New England's perfect season by finishing 19 of 34 for 255 yards, two TDs and an interception in a 17-14 upset, with the signature play coming on a 32-yard pass to David Tyree to set up the game-winning score.
18. Kurt Warner, QB, St. Louis (XXXIV)
Warner finished 24 of 45 for 414 yards and a pair of TDs in St. Louis' 23-16 win against Tennessee.