Sports
OpTic Gaming is back in the hands of HECZ, the esports pioneer who never wanted to let go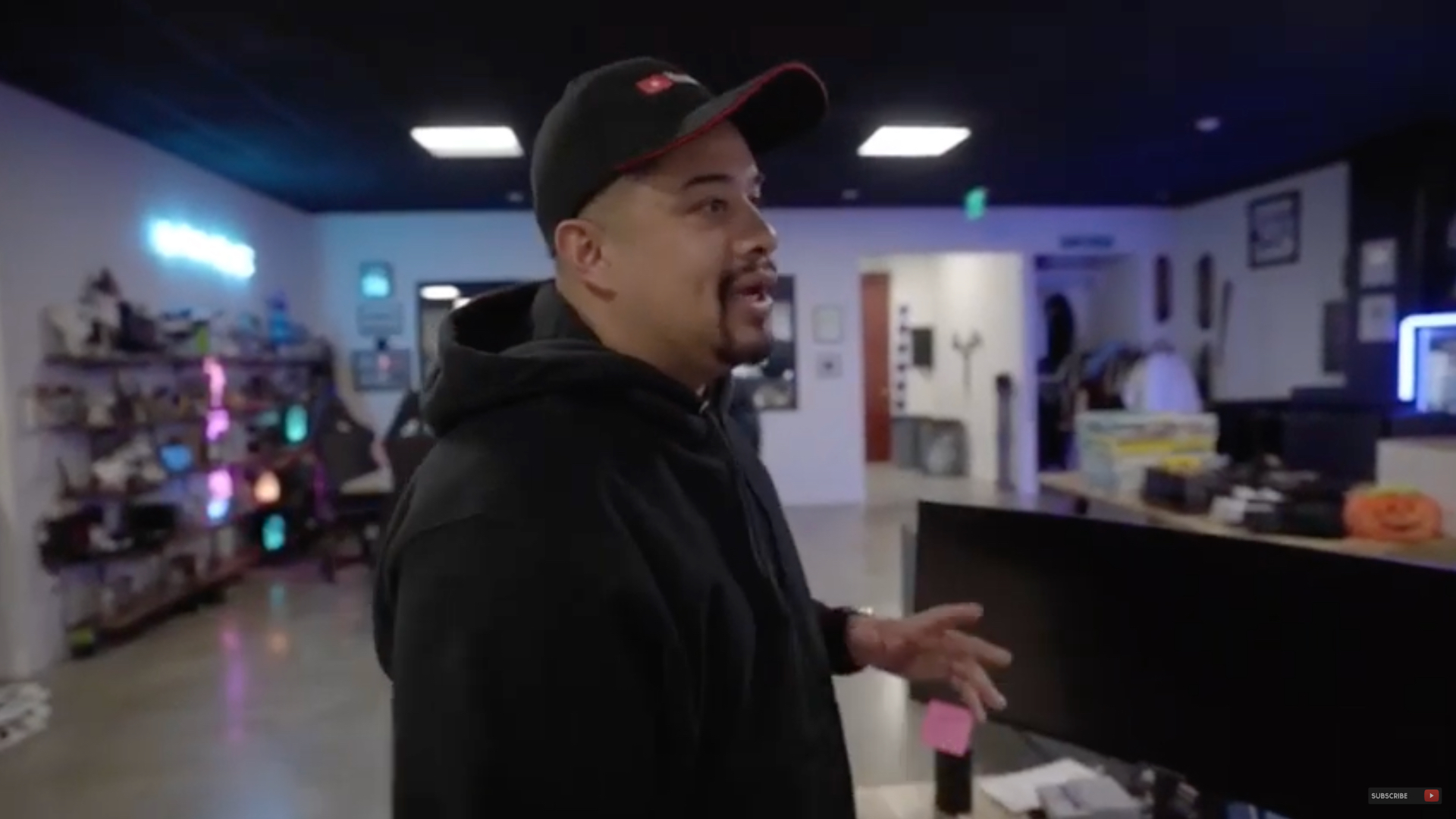 When Hector "HECZ" Rodriguez begrudgingly left esports mainstay OpTic Gaming last year, he relinquished a world famous brand he had helped build from the ground up at a time when dizzying success among gaming organizations was not yet a phenomenon.
He had not only pioneered a dominant competitive club, but also moulded its image through video platforms and social media in a manner the rest of the industry has since used as a blueprint. He walked away from that effort amid disagreement with OpTic Gaming's parent company, Immortals Gaming Club, which held a majority stake after he previously sold majority control for financial assistance.
"It was part of my being," HECZ told ESPN in September 2019. "I saw it as something that I was."
On Wednesday, HECZ announced that he had reaquired OpTic Gaming and would turn Chicago's Huntsmen team into OpTic Chicago in the Call of Duty League. He released a video about the move in which he brought out his old OpTic items from storage, including a diamond pendant.
The move brought excitement to an esports community that recognizes HECZ as a remnant of a more authentic time before competitive gaming was infused with gobs of corporate money.
"Dude I'm so f—ing hyped," HECZ said in his announcement video after struggling for words.
MORE: What Warzone will look like in Black Ops Cold War
Below are some of the celebratory social media reactions to HECZ's return to OpTic:
When we met, we talked about OpTic & you told me "I'm gonna get it back, just watch"

Even just that brief convo I could see how much OpTic means to you. Congrats man. Well deserved 🙌🏽

— Jake Chamseddine (@JakeChams) November 11, 2020
I can't express how happy I am for @H3CZ with him reclaiming what he built.

Hector IS OpTic. He has been a mentor and brother to so many people in this industry including me.

Congratulations Hector, the players, and the Green Wall on this incredible announcement. OpTic is BACK.

— Jack "CouRage" Dunlop (@CouRageJD) November 11, 2020