Sports
Lane Kiffin wants to pay $25K SEC fine with pennies, hilariously struggles with math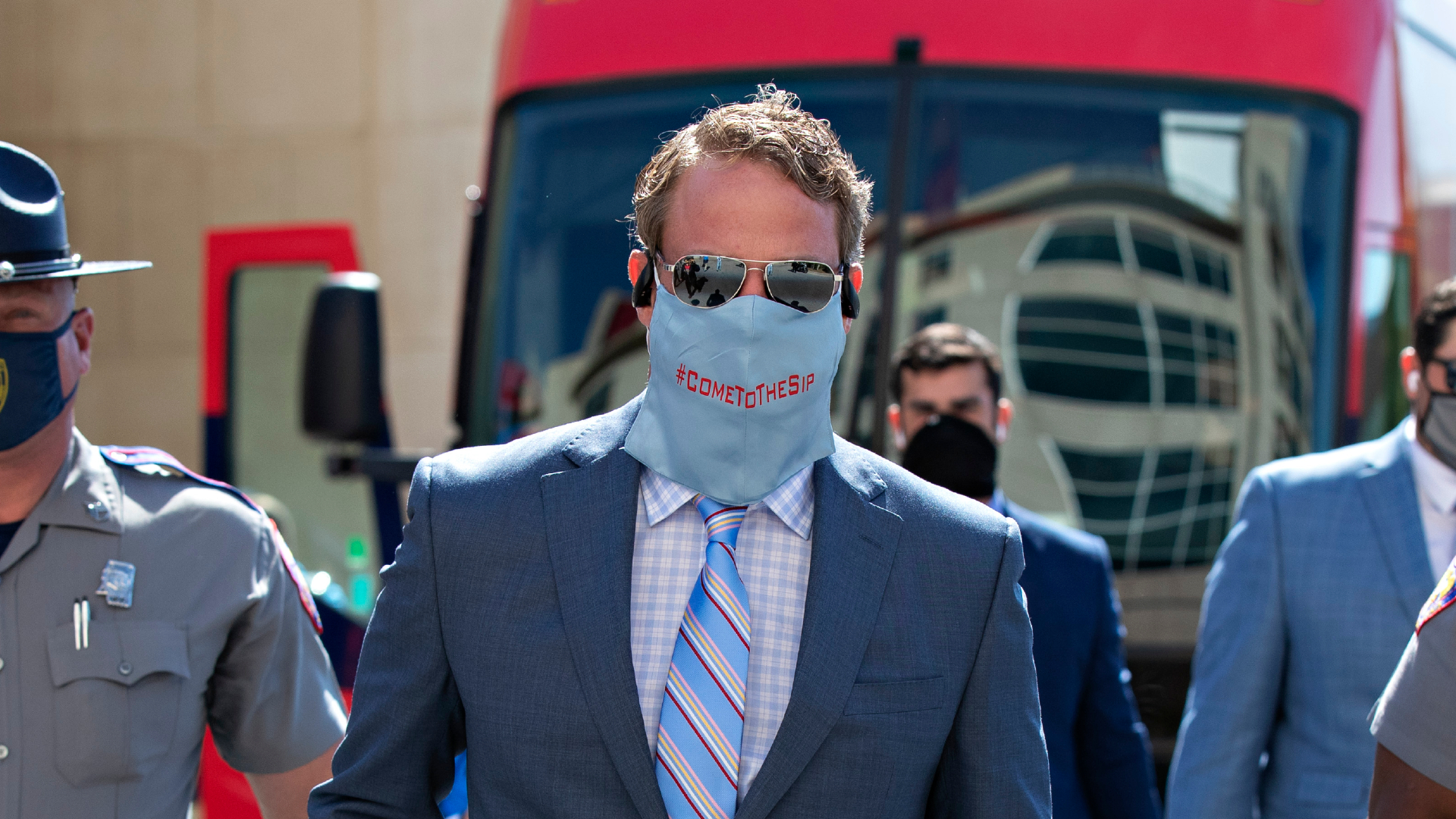 Math and frustration don't mix. At least, if you're Lane Kiffin they don't.
The Ole Miss coach was fined $25,000 by the SEC on Monday for retweeting a post critical about officiating after Ole Miss' controversial loss to Auburn on Saturday — despite the conference admitting that it did make an officiating mistake in the game.
That night, Kiffin wondered whether he could pay his entire fine in pennies, but he took a hilarious Twitter journey to figure out exactly how many pennies equals $25,000.
MORE: SEC fines Lane Kiffin $25K despite acknowledging officiating error in Ole Miss-Auburn game
The coach then realized that 25,000 cents doesn't quite equal $25,000, so he tried again.
And he didn't quite get it that time. So he tried once more.
The third time was the charm and the coach was finally able to finish his joke.
Was just checking to see if @SEC would review my math to get it right this time??? After future review it's 2.5 million pennies. Thanks for stopping to get it right 👍💰🔥 https://t.co/zvWvWw0GFk

— Lane Kiffin (@Lane_Kiffin) October 27, 2020