Sports
Dan Orlovsky says Trevor Lawrence is mix of three former No. 1 NFL draft picks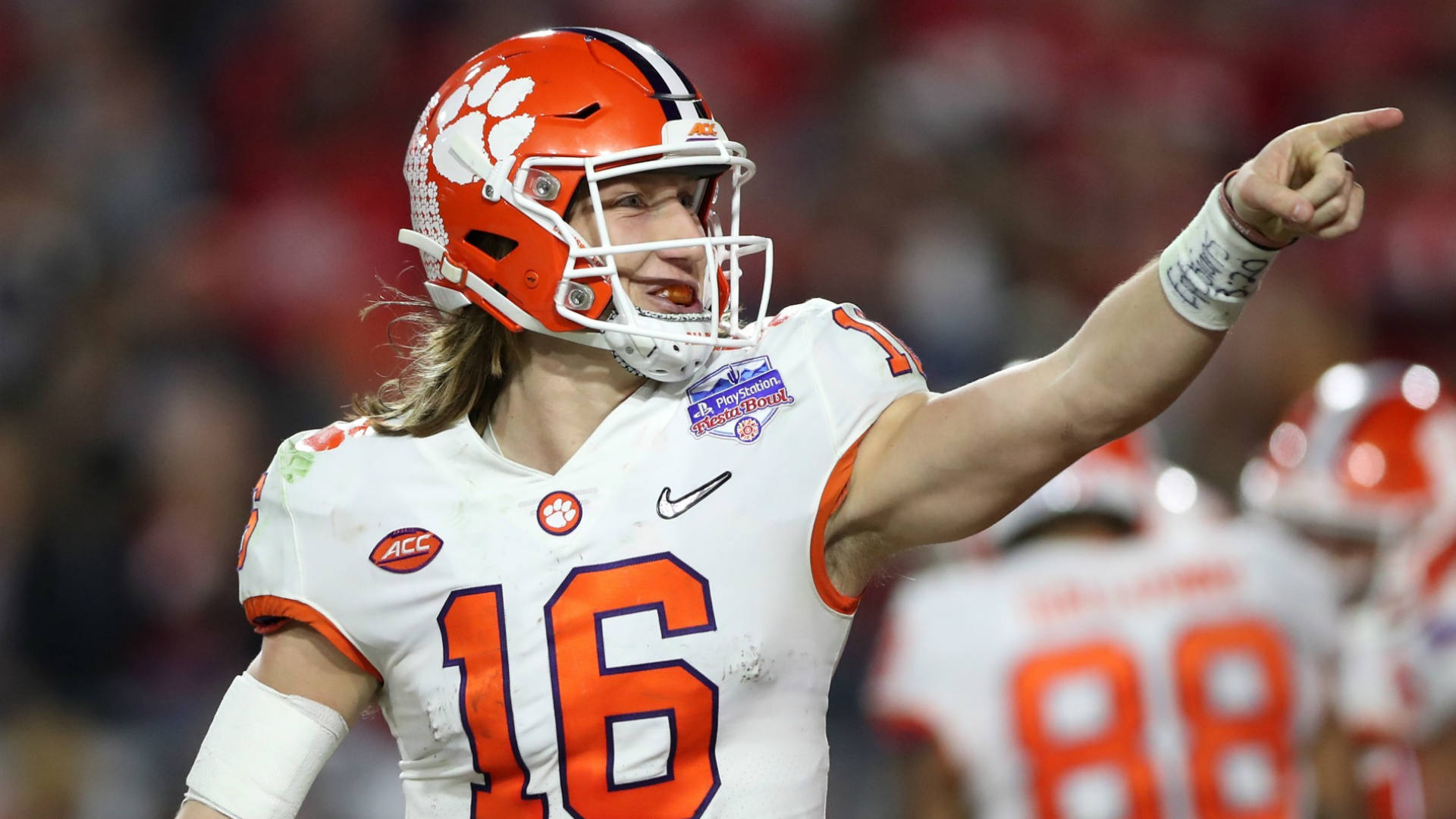 It's not uncommon for NFL draft prospects to draw comparisons to similar athletes in the scouting process. That's especially true for players such as Clemson quarterback Trevor Lawrence, considered a once-in-a-generation talent and near-unanimous choice for the top pick of the draft.
But NFL quarterback-turned-ESPN analyst Dan Orlovsky took it a step further on Friday's episode of "Get Up!", portraying Lawrence as a veritable Frankenstein's monster when he claimed he had comparable assets to three former No. 1 overall draft selections.
"Trevor Lawrence is Peyton Manning, Andrew Luck and Matthew Stafford kind of balled up into one," Orlovsky said. "I think that his brain is Peyton Manning-like. … And then with the talent level of Andrew Luck and Matthew Stafford."
MORE: How long is Lawrence out? Injury timeline, projected return date after shoulder surgery
High, high praise from Orlovsky, a 12-year NFL veteran. And it's true that Lawrence represents a rarely seen blend of elite quarterback traits, from his command of the offense at Clemson, incredible arm strength, throwing accuracy and athleticism. Lawrence, recovering from surgery to his non-throwing rotator cuff, likely cemented his status as the top pick in his personal pro day.
What makes Lawrence so enticing as a player, Orlovsky said, is his ability to combine that elite physical talent with equally impressive fundamentals.
"His foundation fundamentally is elite. … This guy's got No. 1 talent as well," Orlovsky said. "So we're talking elite fundamentals, which matter, combined with elite talent — he's going to be a rock star. He's going to be an absolute stud. … There's no one close to Trevor Lawrence in the draft when it comes to the quarterback position."