Politics
Ever Heard Megyn Kelly and Eric Bolling Destroy Andrew Cuomo Over 'Massive Cover-up' of 'Criminal Behavior'? Here Ya Go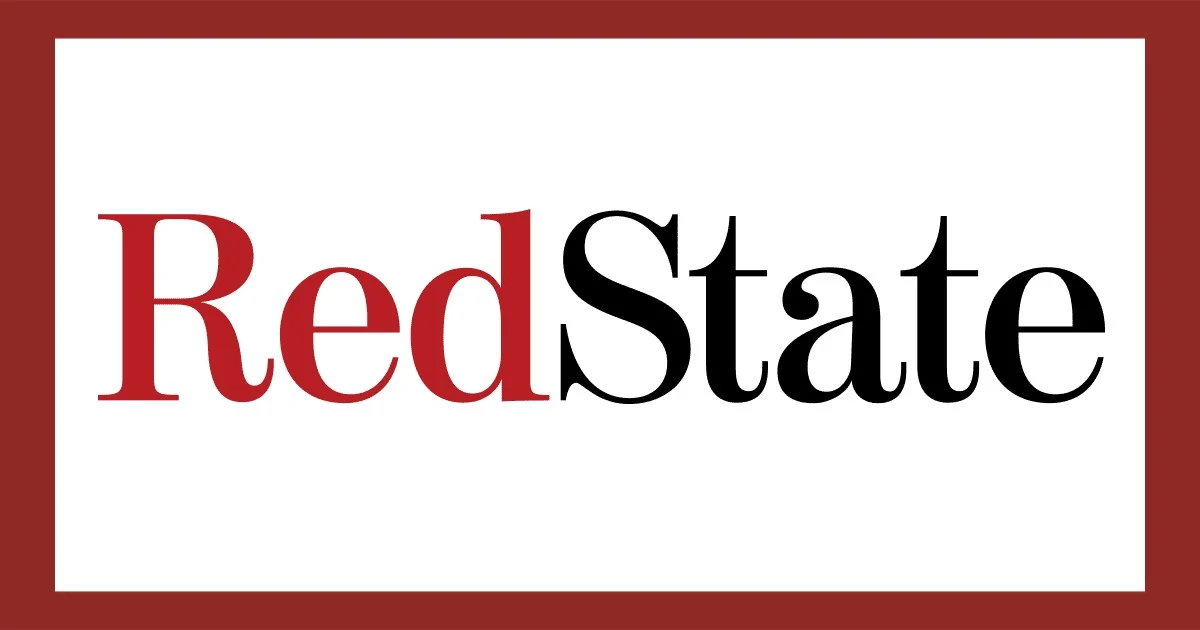 "As we speak," embattled New York Gov. Andrew Cuomo is in a deep hole and continuing to dig like crazy.
Cuomo is under fire from all sides in the aftermath of NY Attorney General Letitia James' explosive allegations that his administration not only intentionally undercounted COVID-related deaths at nursing homes; a top aide to the governor admitted that the state had withheld data because it feared an investigation by the Trump Justice Department.
And how has Cuomo responded after being caught with his nursing-home-pants down? Like Mr. "Leadership always responds: he continues to blame everyone but himself, despite accepting a modicum amount of blame, albeit not for the serious charges against him. In a word, the "Love Gov" has taken gaslighting to a whole new level.
The charges against Cuomo — combined with his near-psychopathic lying about the scandal — was a topic for discussion between independent journalist Megyn Kelly and former co-host of Fox News' "The Five," Eric Bolling on Friday during Kelly's latest podcast.
During a segment of the podcast in which Kelly and Bolling talked about NY State Assemblyman Ron Kim's accusation that Cuomo threatened to destroy his career in retaliation for criticizing the governor's handling o COVID in nursing homes — the Cuomo administration issued a directive in March 2020, requiring nursing homes to accept the readmission of patients from hospitals, even if they were COVID-positive — Kelly was livid.
"This guy needs to be bounced out of office, It's not a cancel culture thing. You have a corrupt, lying, cheating criminal at the top of the New York State Government. It is beyond time for the press to stop looking the other way."
"Thousands of people are dead," Kelly said, later in the conversation, adding:
"There appears to be a massive cover-up afoot. Let's just look at the relative stakes here. We're talking about the massive loss of life of our most vulnerable beloved ones."
dd
dd
dd
dd
"These politicians think they're almighty, that they have all the power in the world…"@EricBolling and @MegynKelly on Gov. Cuomo and the growing scandal. Listen below, and download the FULL episode here: https://t.co/F96HgIpiAuhttps://t.co/Ug9rU1Qwki pic.twitter.com/qTyI4bTx6M

— The Megyn Kelly Show (@MegynKellyShow) February 19, 2021