Entertainment
Timothée Chalamet Shares First Bones And All Trailer, And The Cannibal Movie Looks Both Horrific And Romantic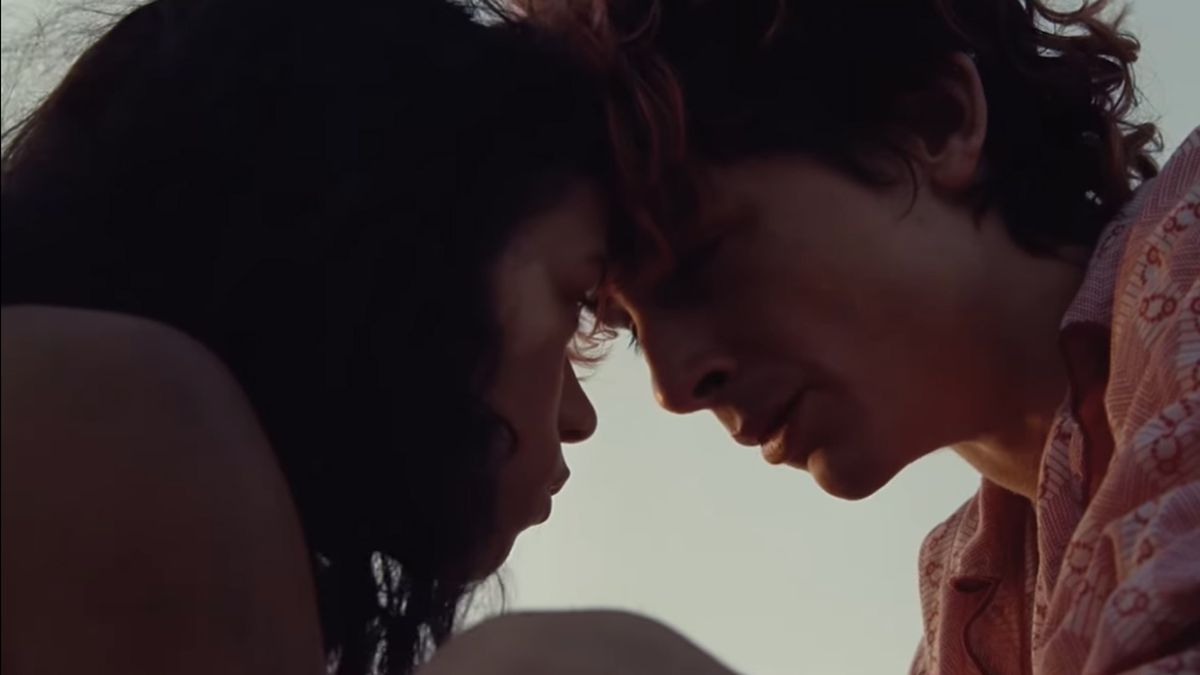 The last time that Timothée Chalamet teamed up with director Luca Guadagnino, things ended up going incredibly well. Call Me By Your Name was one of the most critically acclaimed films released in 2017, won the Academy Award for Best Adapted Screenplay, and it cemented Chalamet's reputation as one of the best actors of his generation. As such, we've been waiting for the star and filmmaker's reunion ever since – and now that we have our first look at Bones And All, our anticipation has only been raised.
The movie will soon be getting its world premiere at the Venice Film Festival, and Timothée Chalamet has launched the first Bones And All trailer on his personal Instagram page. It's not what one would call an extended preview, as it is only 29 seconds long, but it provides a proper tease of the atmosphere the feature is going for, and it appears to be a solid blend of horror and romance.
Based on the novel of the same name by Camille DeAngelis, Bones And All tells the story of Maren (Taylor Russell) and Lee (Timothée Chalamet), a pair of young outsiders in 1980s America who meet and fall in love. They go on a long journey together trying to escape and understand their pasts, and adding a bit of a wrinkle to the relationship is the fact that Maren is a compulsive cannibal.
More to come…